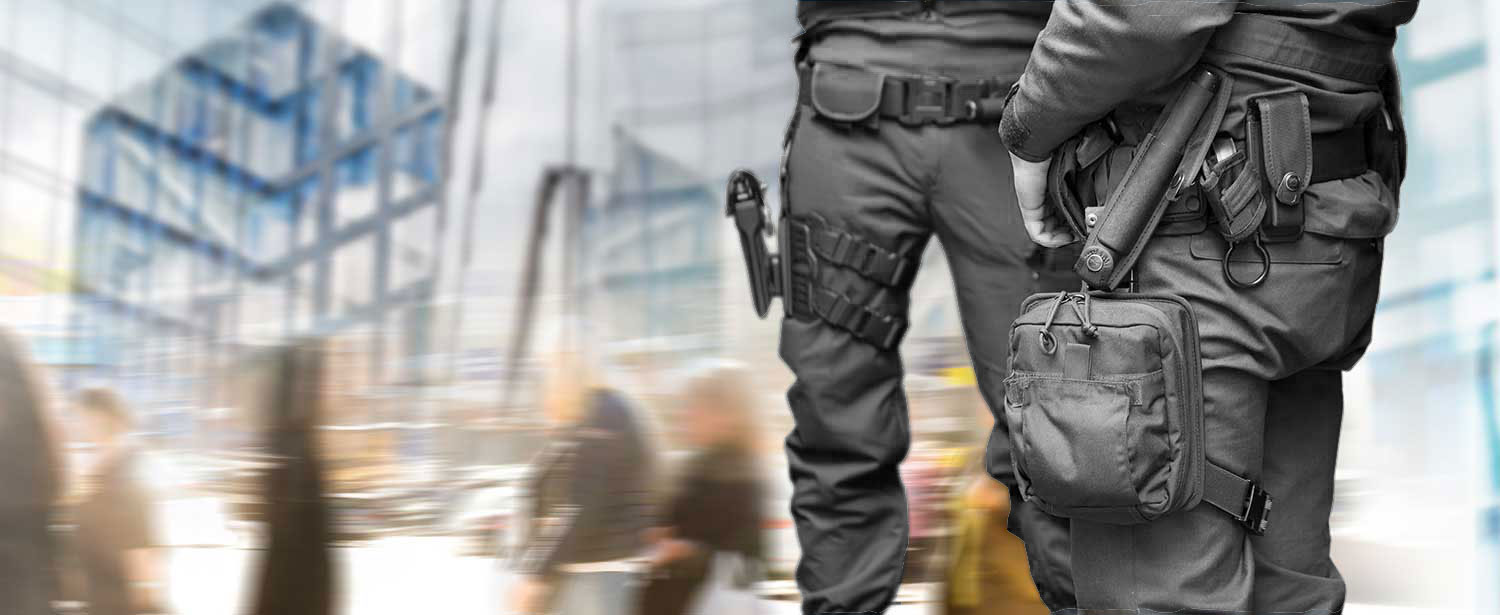 ---
The objective of strong I.T Systems Security is to enable access to online information by individuals, governments and businesses while ensuring the information and the systems that underpin it are protected from unauthorized access, removal or change. This increases the trust and confidence of users, which will underpin continued investment in innovative technologies, driving continued economic growth for your business or company.
Cybersecurity encapsulates measures relating to the confidentiality, availability and integrity of the information that is processed, stored and communicated by electronic or similar means.
Protectcorp Consultants Australia is industry best practitioners who can enhance the I.T Systems Security of individuals, businesses and companies.
Protectcorp I.T Systems Security experts can make business and individuals aware of the risks and trends and help create and adjust cybersecurity strategies.
We do this by conducting risk assessments for critical assets not yet assessed assisting you in taking immediate action to address any concerns that are identified.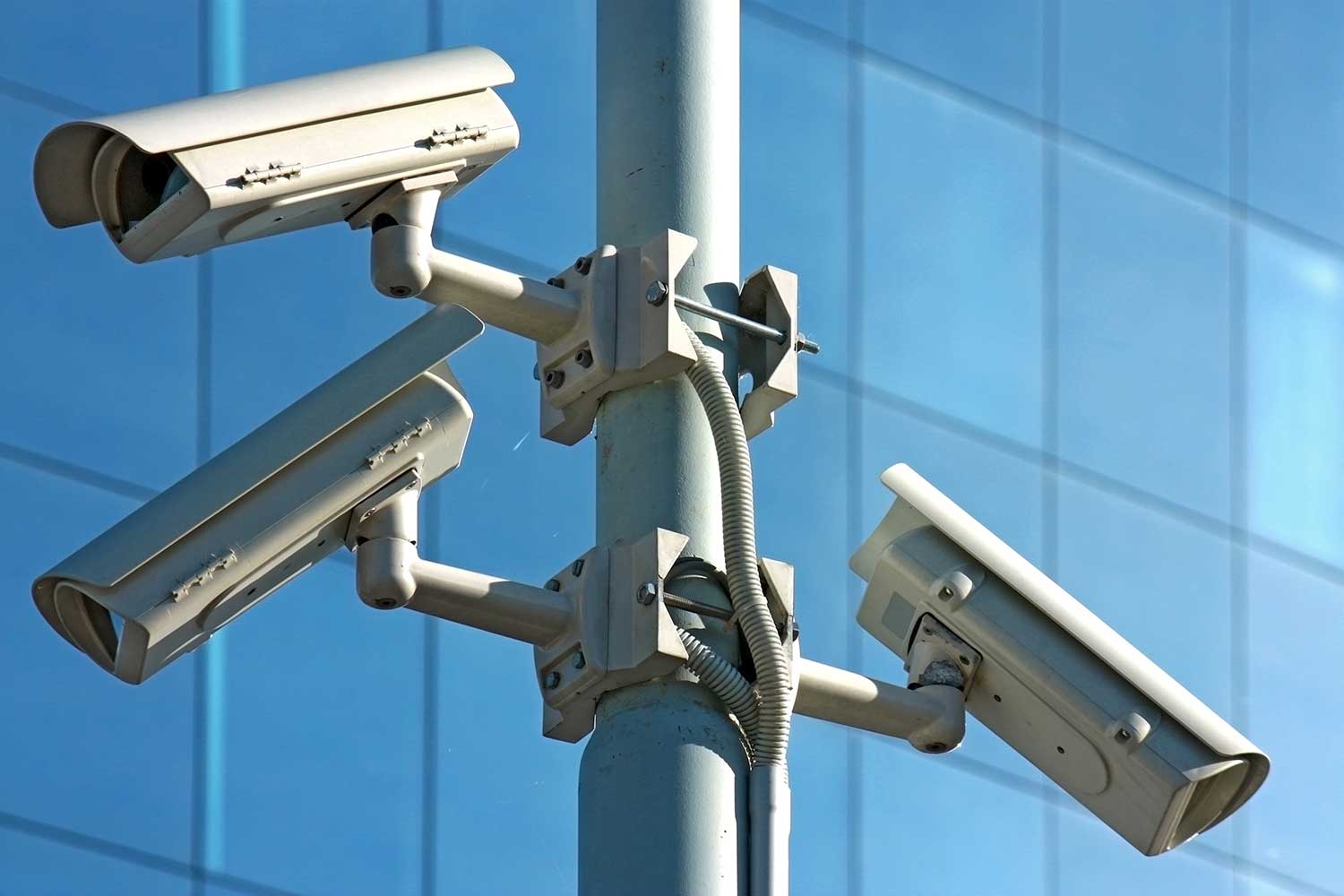 contact us
Please complete and submit the form below and we will contact you regarding your enquiry or service request promtly.
---
---
E: enquiries@protectcorp.com.au

d
---