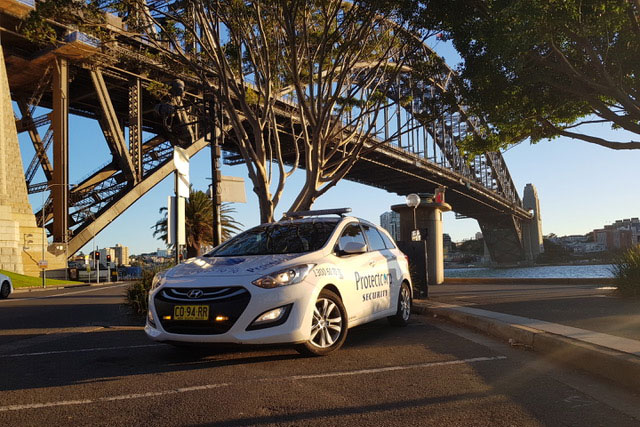 As licensed and fully accredited security provider, Protectcorp Security takes pride in protecting the wellbeing of hundreds of customers and their businesses every day.

We offer the highest level of service and peace of mind for our customers across myriad industries and complex business scenarios.

It all comes down to experience, knowledge and attitude. Our specialist teams possess a thorough understanding of a diverse range of industries.

We welcome the opportunity to providing you the level of protection and service that you deserve.


PROTECTCORP – FOCUSSED ON PEOPLE AND PROPERTY
Protectcorp is a wholly Australian owned and government approved organisation providing a range of security manpower solutions Australia wide with operations in Victoria, New South Wales and Queensland. Our aim is to source, provide and manage, through developed criteria, the human capital requirements necessary to provide protection to our clients and their assets.
We want to understand your individual needs and deliver to you intelligent well trained, licensed and professional security personnel to protect your people and infrastructure assets.
Our service philosophy is founded upon the belief that our customers' needs are of the utmost importance. Our entire team is committed to delivering service to our clients based upon this philosophy.
Protectcorp employs a team of people whose integrity, talent and professionalism are the core of our business success. We are committed to growing our business and reputation through our 5 Core Values: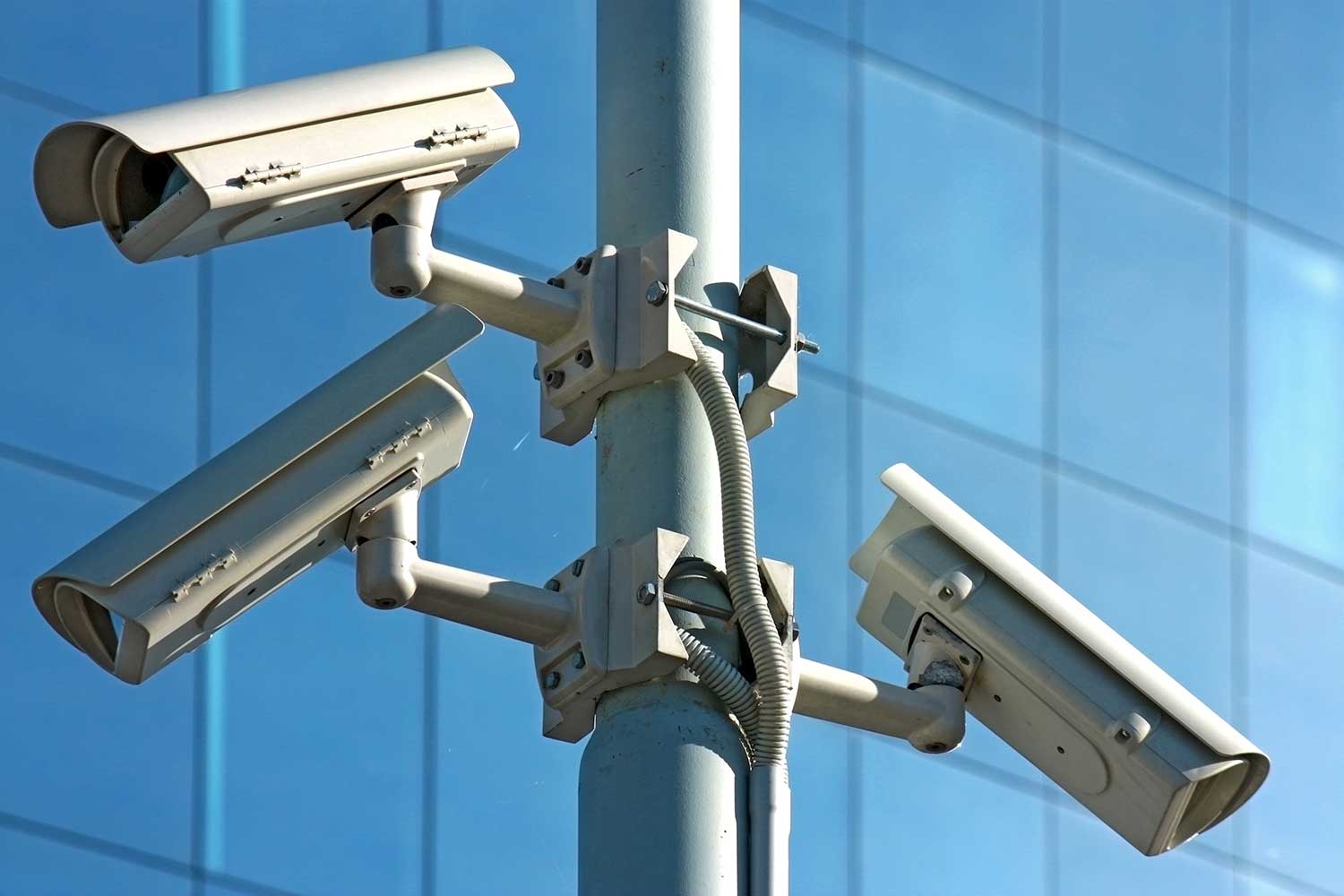 contact us
Please complete and submit the form below and we will contact you regarding your enquiry or service request promtly.
---
---
---