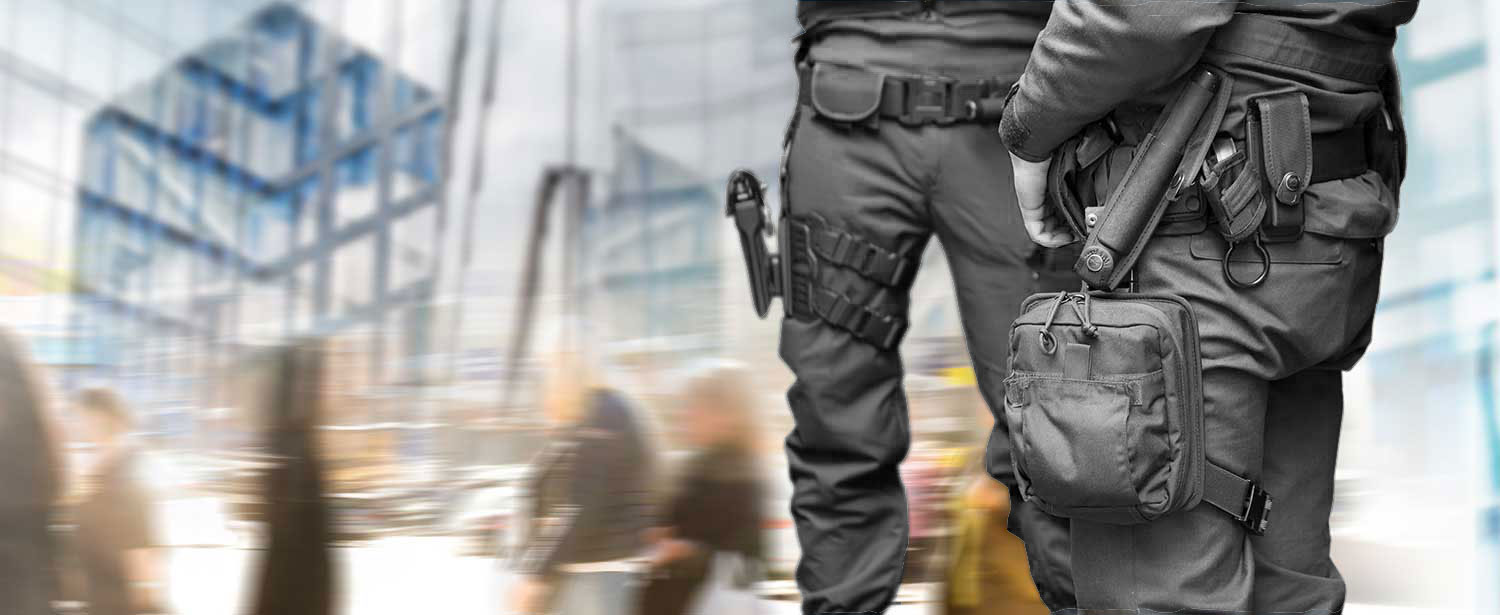 "Our greatest assets are our people and, our reputation"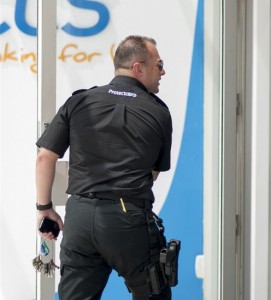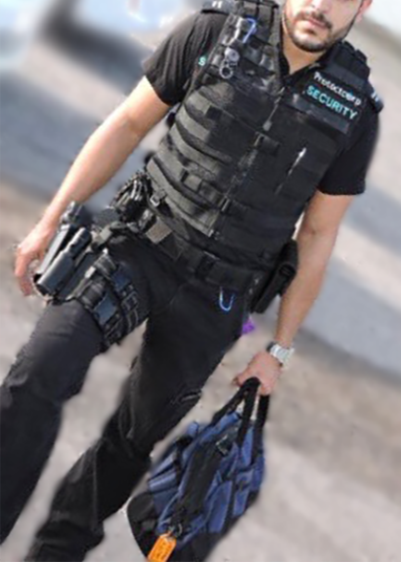 Protectcorp personnel are more than certified, experienced security personnel; they are friendly, courteous individuals who put our clients and their customers at ease with their professionalism and attitude toward providing protection of assets and customer service.
Protectcorp management team has extensive experience in the provision of security manpower solutions across a wide range of commerce and industry.
Our team of professionals are led by Alex Sipala who commenced his career in security in 1981 and has amassed extensive experience in security from armed and unarmed guarding operations, mobile patrols, close personal protection, investigations and surveillance, casino operations and major event security and event staff operations . He has managed at National and State level for some of the largest security providers in Australia. He now focusses his attention on growing the next generation of security operatives and leaders to ensure our clients continue to receive the service they deserve.
Protectcorp Security is trusted by businesses in Australia to take care of their assets.
Protectcorp employs and rewards staff who represent our organisation with professionalism, initiative, strong communicative ability and high standards of personal presentation and attitude.
Our leadership team hold qualifications as industry trainers and weapons instructors. To support and identify any deficiencies in our service provision, Protectcorp partner with external providers to compliment our in-house management team in keeping our organisation up to speed with new technology and legislation as it relates to our industry. In addition to meeting statutory requirements in the provision of our services.
With Strong in-depth operational backgrounds in security and customer service and decades of industry experience and contacts, Protectcorp is well place to provide professional security services Australia wide.
---
---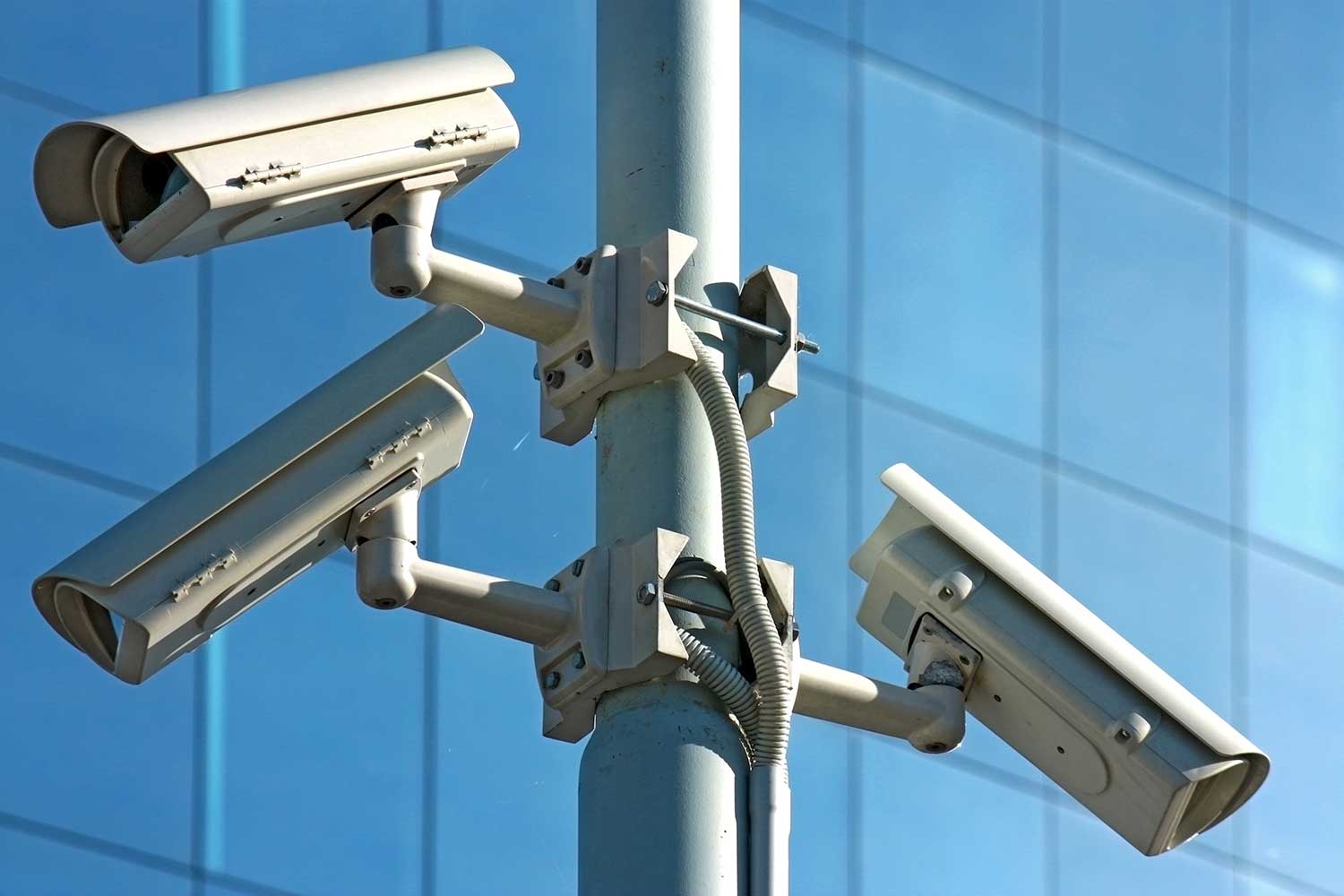 contact us
Please complete and submit the form below and we will contact you regarding your enquiry or service request promtly.
---
---
---