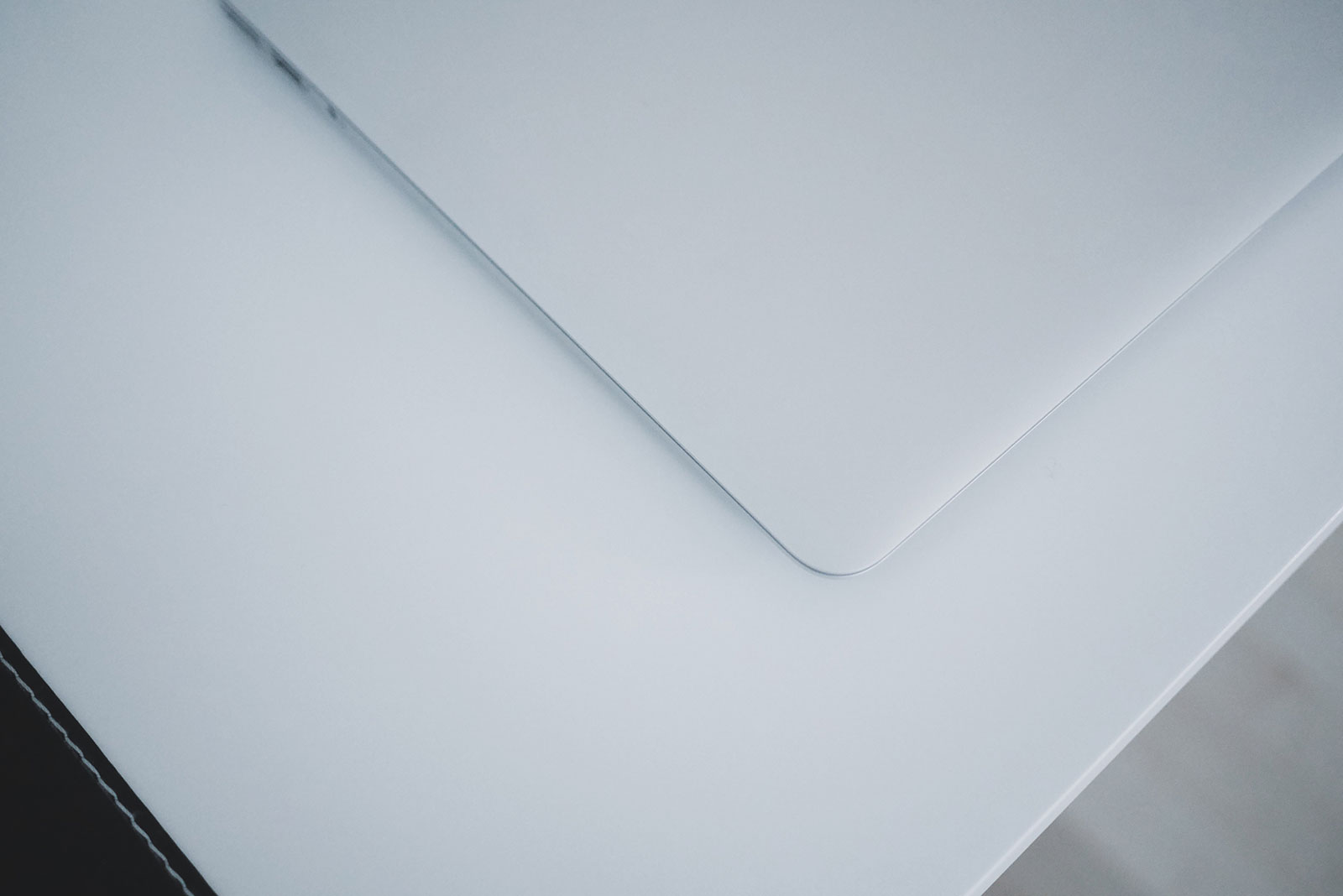 Very happy with the service and we will be in touch to book in our requirements for 2019.
Emma was sensational.
The things we value the most from the service is a guard who has worked on the event before so knows what to expect and look out for, as well as someone who can communicate and help protect the students and a guard who can be with us for the whole duration of the stay so we have that familiarity and consistency night-to-night.
Emma ticked all these boxes which meant our staff could be "off duty" during Emma's shifts.
Very happy with the service and we will be in touch to book in our requirements for 2019.
Brett Morley (University Sport Coordinator)
Without hesitation we would use Protectcorp for future events at King's
Tane
and the entire Protectcorp team were an absolute pleasure to work with.
Not only were you flexible with last-minute changes and adjustments but you and the team held a consistent level of professionalism throughout the entirety of the event.
Without hesitation, we would use Protectcorp for future events at King's.
Bethany Price (King's Christian College)
Feedback for our Close Personal Protection Team
Nick and Tony, thank you for the wonderful service this week!
An amazing event and thank you for playing a part in the magic of the
Amazon Seller Summit at Brisbane Convention and Exhibition Centre
.
Tony we would love you to work with Adam for our next event that's for sure.
Vanessa van Zyl (Reliable Education)
Fundraising Event Security at The Mozi Run
A huge thank you to the Protectcorp team for providing security at The Mozi Run, our annual public fundraising event that is providing education for young people in Mozambique.
It was an absolute pleasure to work with Nick and his team. Your level of support, consultation and encouragement during the planning process contributed to the success of our event. I particularly appreciated the way in which Nick and the team interacted with us. You provided a perfect platform to consult, talk through mitigating any risks identified and accommodate any last-minute adjustments. Your willingness to attend briefing meetings and to view the event location prior to our event date was very much appreciated.
We had over 550 people at our event and without hesitation, we would use Protectcorp for future events.
Lee Murphy, (Mission Educate)
Testimonial from Probe Group
Protectcorp were professional and efficient in handling our case. You were flexible and accommodated our last-minute requests. You kept in consistent contact with me when issues had arisen.
Thank you so much for making my life easier!
Nadia Luther (Probe Group Solutions)
A High Standard & Genuine Desire to Deliver the Best Possible Service
Protectcorp is our preferred security services provider since being appointed in 2019.

After many failed relationships with other providers, I can confidently say that there is no other company I would call without hesitation based on the continuous high quality of service and fast response time.

We initially through a few curve balls as we had some tricky requirements, but Tane and the team managed our assets seamlessly and also provided reports and recommendations to reduce/eliminate any security risks.

Protectcorp has shown tremendous flexibility going above and beyond just security, by helping our management team deliver on other services to help our retail assets run smoothly.

We also have great confidence in the experience and skills of every guard Protectcorp use as they have proven time and time again that they can deliver a high standard and genuine desire to deliver the best possible service to their clients.

Thank you Tane and team for your continued professionalism and ability to take on any task and just get it done.


Stelios Bourboulas (Stockwell Retail)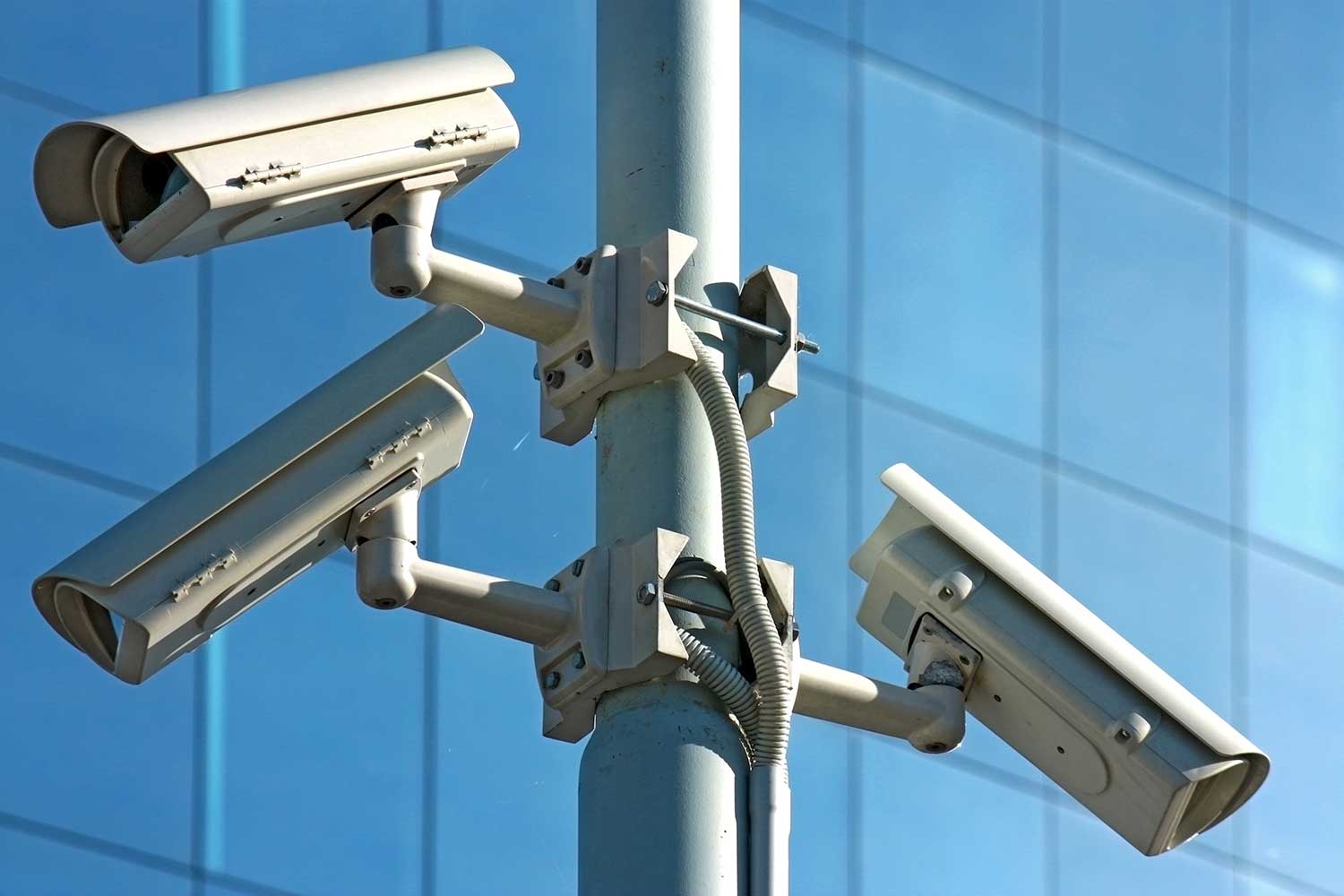 contact us
Please complete and submit the form below and we will contact you regarding your enquiry or service request promtly.
---
---
---