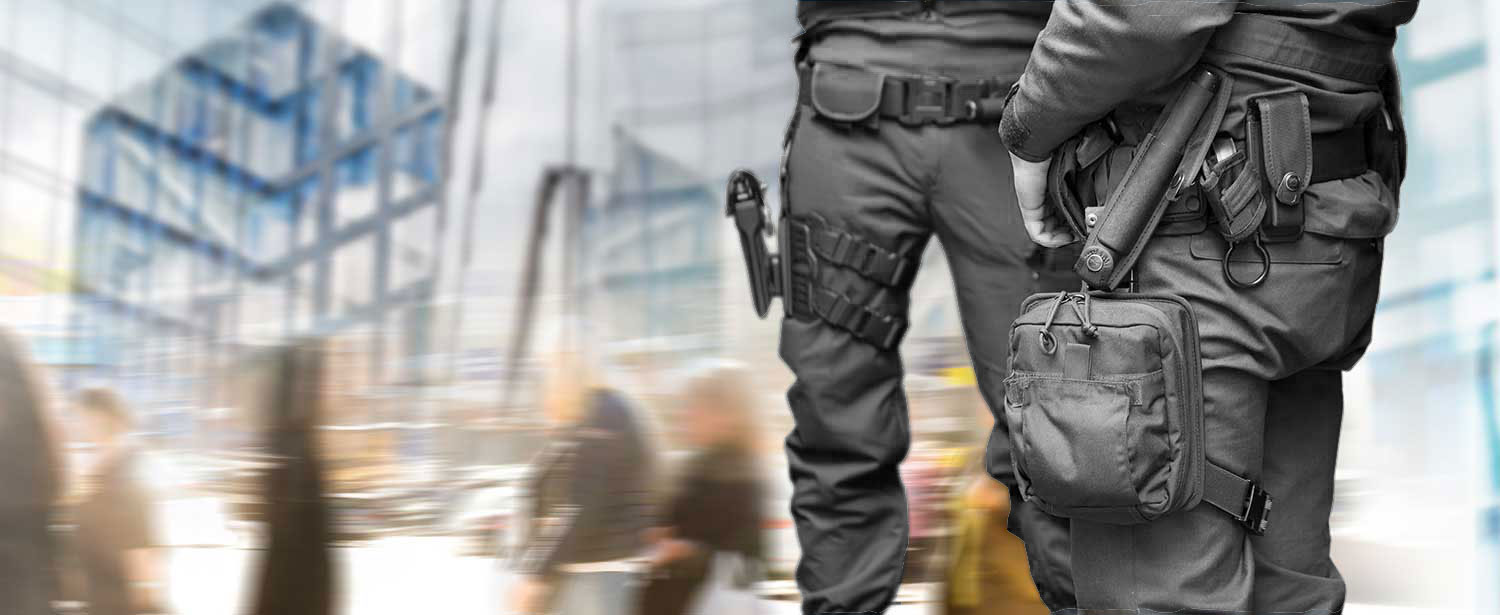 How To Choose The Right Security Firm for Your Business
---
When you decide on a security company, you cannot only compare the costs involved. Your security partner is responsible for a wide range of safety factors such as intrusion, fire, staff escorts, lockups, night patrols, maintenance and security processes.
You should review four main areas to make sure you partner with a reliable security company ahead of the rest.
1. Licensing and Credentials
It is essential to know that your security partner has all the required licences for the State/Territory they are working in. Also, correct insurances, Companies that operate without valid licenses are operating illegally, which will expose your business to risks.
2. Experience and reputation
Due diligence on your part will provide valuable information as to a security partner's reputation and experience. A quick LinkedIn or Google search can assist, check out their Social Media presence. Spend time talking to their management team. Don't be afraid to ask for some client references to see how their staff operates and their management team.
3. Continuous improvement
Security partners need to evolve with your business constantly. The risk field is always changing. You need to ensure that your security partner has a proactive improvement mindset to guarantee that all team members are skilled to deal with any situation that arises.
4. Training
Ask for their staff training regime. A security firm that invests in their staff training and provides them with the right tools for the job is a dime a dozen. Security Staff who are gaining knowledge and developing their skills within the industry are among the most significant assets you have.
You can tell when their staff are a cut above the rest and fit in with your business and help move it forward. Along with their staff, the management team should be specialised industry leaders with a services deliverer model that is continuously growing and innovative.
After all, you want the best.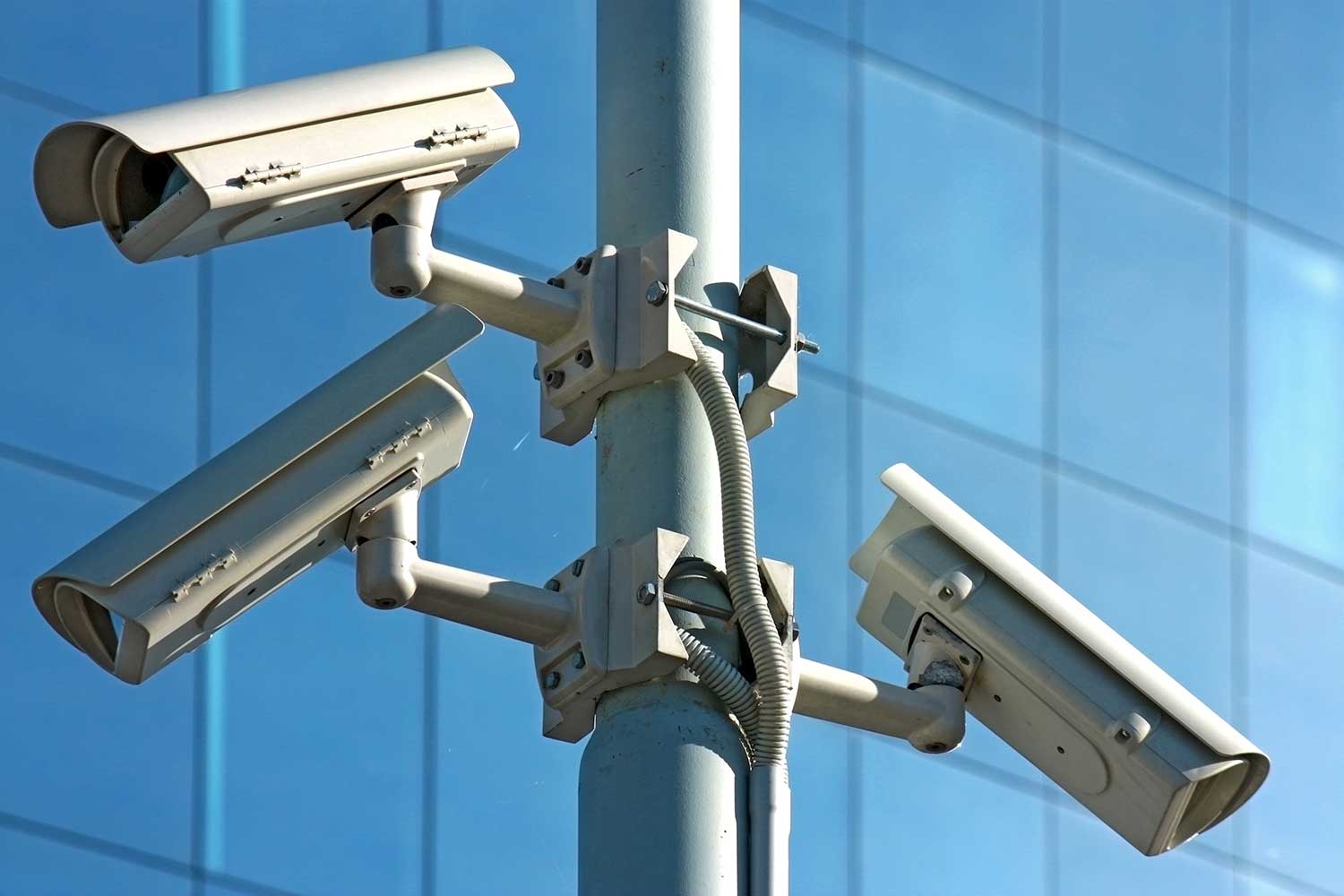 contact us
Please complete and submit the form below and we will contact you regarding your enquiry or service request promtly.
---
---
---