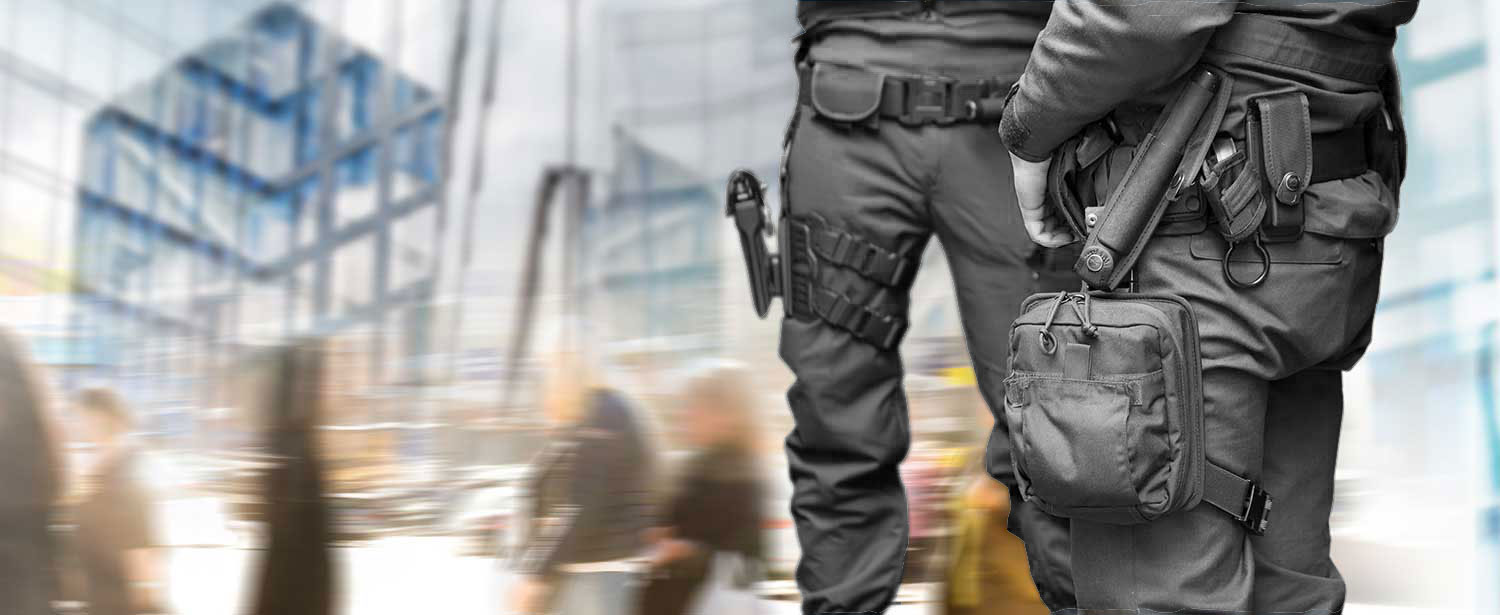 Close Personal Protection Capability
4 years ago

Written by Nick Buenen GM Protectcorp Australia
Category Close Protection
---
Protectcorp Security is a leader in providing security manpower solutions across Australia. As a fully accredited security provider in conjunction with a diverse range of highly skilled personnel, we inhabit the capacity of addressing your close personal protection needs through individual, dynamic and innovative methodologies.


Protectcorp serves as Australia's leading specialist in executive protective services with a record of providing first-class protection for influential officials, political figures, CEO's, high-visibility celebrities and production teams. With our end-to-end personal protection service managed by our experienced elite military, specialist law enforcement and highly skilled security operatives, we can proudly ensure that your security needs will be met with the highest standards.
Our mission is to create the safest possible environment through a comprehensive security approach whether the protection need is short or long-term and by adapting to an already existing security program or designing a new one from scratch. Our ability to merge inter-disciplinary knowledge in protective services by utilizing the diverse knowledge and skill set of our staff has earned our reputation of professionalism, excellence and lasting long-term relationships with our clients.
At Protectcorp we pay attention to every detail and thus warrant that our comprehensive security solution will meet all your specific circumstances based on international standards and backed by the highest quality of management practices.
Please contact us for more detailed information regarding our Close Personal Protection service or to discuss how Protectcorp can be of service for your organization.
Sincerely,
Nick Buenen, General Manager.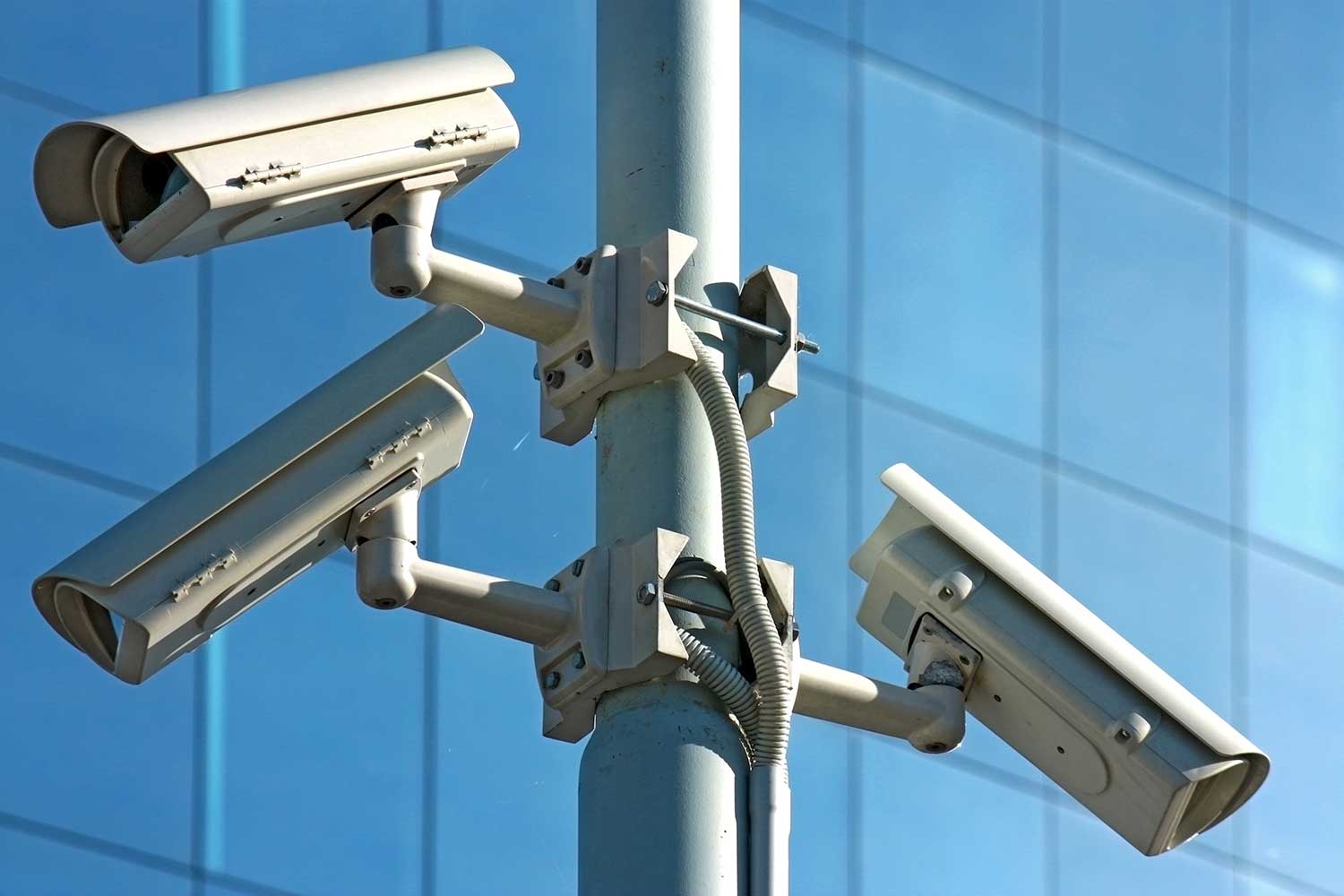 contact us
Please complete and submit the form below and we will contact you regarding your enquiry or service request promtly.
---
---
---