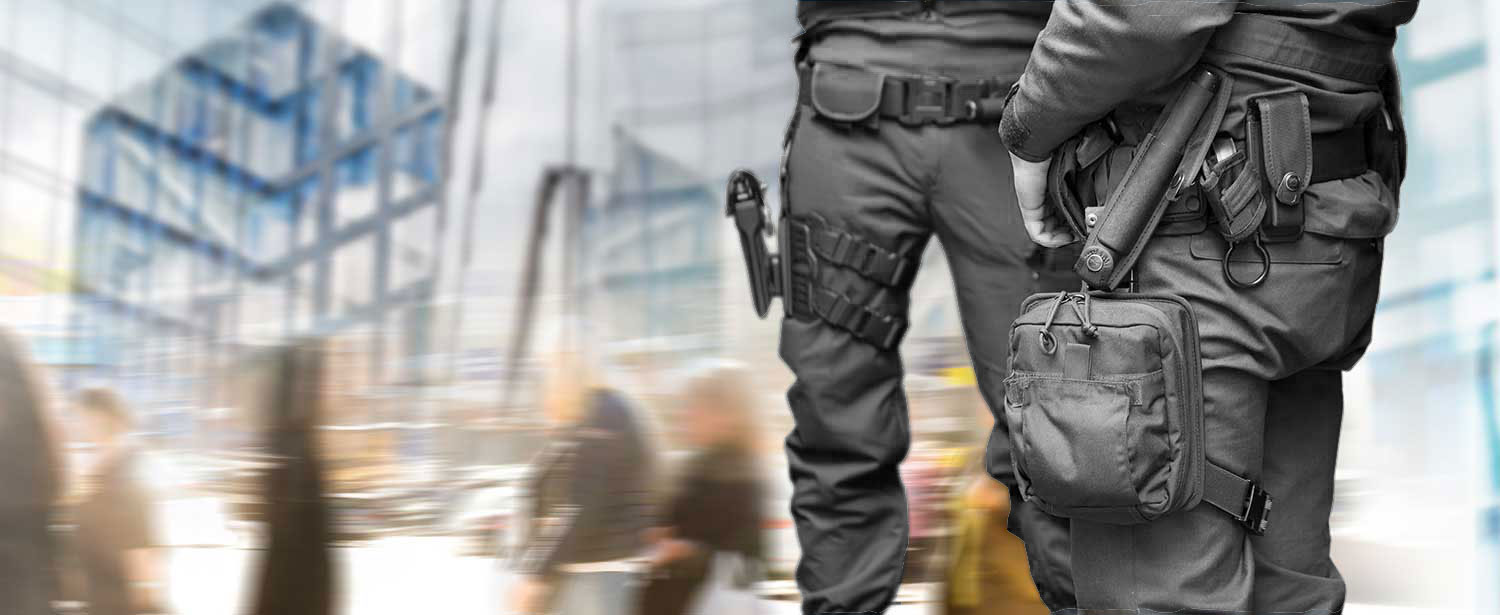 Personal Sovereignty
---
Recent events in the streets of Melbourne bring into focus personal and community safety. In Australia we have clear and reasonable expectations that people, and their families are safe when going about day to day activities such as shopping or attending public locations. Many Australians have migrated to this country to fulfil this expectation. Personal safety and the safety of family members is a highly valued right. In the contemporary world however, it is prudent and at times necessary to extend personal sovereignty over this value, taking action that in an otherwise perfect and peaceful society would not be necessary.
Police in each state are examining resource requirements constantly. That said society understands that police are extraordinarily busy with any number of different and arduous tasks that, at times may render the local resources temporarily delayed.
As a father and family man I see it incumbent on me to exercise my personal sovereignty into making decisions to protect my loved ones, not just leaving it solely to the police or authority's. This is not referring to vigilantism. It relates to taking responsibility for the safety and security of my family through home security measures, personal security measures and the examination of risks.
Personal sovereignty extends to taking appropriate and reasonable steps to create contingencies, strategies and plans that are part of an overarching methodology of keeping yourself and your family safe.
Being aware of risks is in part innate with most people. Mothers and fathers inherently protecting their children as they approach roadways or by reading the body language of people in the street. However, these natural skills, whilst effective and instinctive, generally do not consider a highly motivated person. Motivated persons are generally capable at breaking and entering a premise that has no extended security capabilities past a simple locked door. Individuals within society, for one reason or another, can be suddenly violent. Persons moving in public spaces can be armed. People can be motivated in extreme cases into political violence. In these acute circumstances of extreme danger, it can be difficult to respond in a planned and considered way.
In some ways security people and security companies are like insurance. In an ideal world security personnel would not be required. The reality is there is no utopia, even in metropolitan, suburban or rural Australia. It is incumbent now on individuals, business, companies and organisations to provide adequate and professional security staff, security pans and security contingencies for all person under their responsibility.
Protectcorp have a proven track record of planning and delivering events, close personal protection, guarding and monitoring operations, armed security, cash in transit and Security Incident Response.
Protectcorp has certified and accredited Risk Consultancy professionals that can provide expert advice in relation to all aspects of personal and community security requirements. This advice can extend to large organisations, groups, families or individuals. Protectcorp employs local and highly skilled security specialists.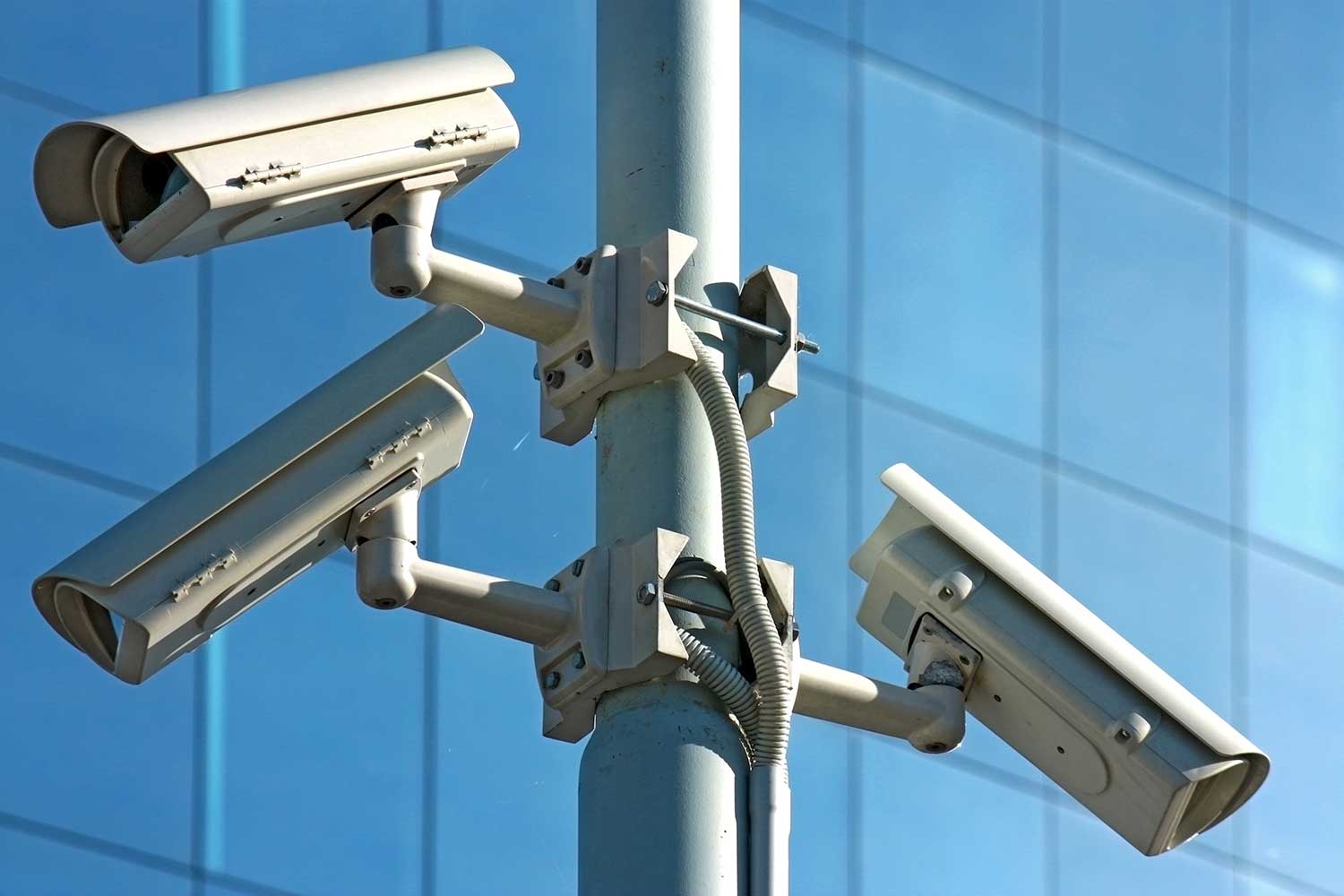 contact us
Please complete and submit the form below and we will contact you regarding your enquiry or service request promtly.
---
---
---