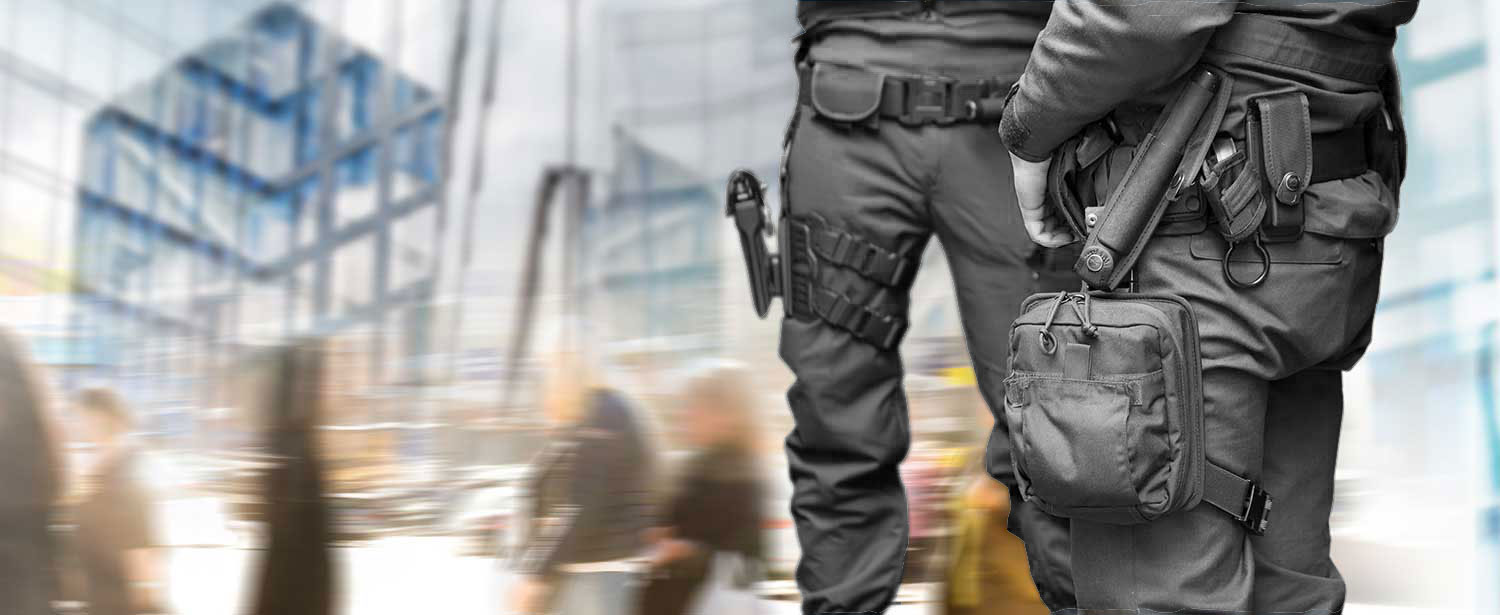 The aim of personal security measures
---
The definition of Personal Security is the legal and uninterrupted enjoyment by a person of life, body, health and reputation. (Webster's Dictionary)
Personal security measures aim to protect people from physical violence, domestic abuse, or other predatory persons.

Personal security is generally the feeling or state that occurs after enough measures are taken to delay, warn or deter possible crime.

The aim is always to protect from the risk of physical or material harm that endangers a person.

In my experience, security and personal security is required in situations of potential risk to ensure the integrity of business, travel, commerce, leisure and recreation, events, meetings, concerts, public spaces where there has been intelligence to suggest a threat to safety, the presence of VIPs, transit locations, educational locations, licensed areas and entertainment precincts. The list goes on.

For the most part we take steps within our own conscious or unconscious risk assessments to ensure our personal safety and for that of our family, however, there may be times whether in personal or professional circumstances that you need help to ensure this state.

Protectcorp are safety and security experts with years of expertise over all fields previously mentioned.


We can create security plans for you, your house, car and family. Our consultants have the skills to contextualize safety, risk and vulnerabilities assessments for your business, Body corporates, events, film/TV production, or for armed protection of valuable assets. You may need personal protection simply to ensure your personal security.

Protectcorp are safety and security problem solvers. We have the solutions to your questions and have cost-efficient and contemporary, intelligence-based resolutions regarding safety and security.

Our highly valued Human Resources are, quite frankly, incredible at their jobs and focused on business excellence, service delivery and continuous improvement.

We are invested in your personal security.
Learn more about our security services here.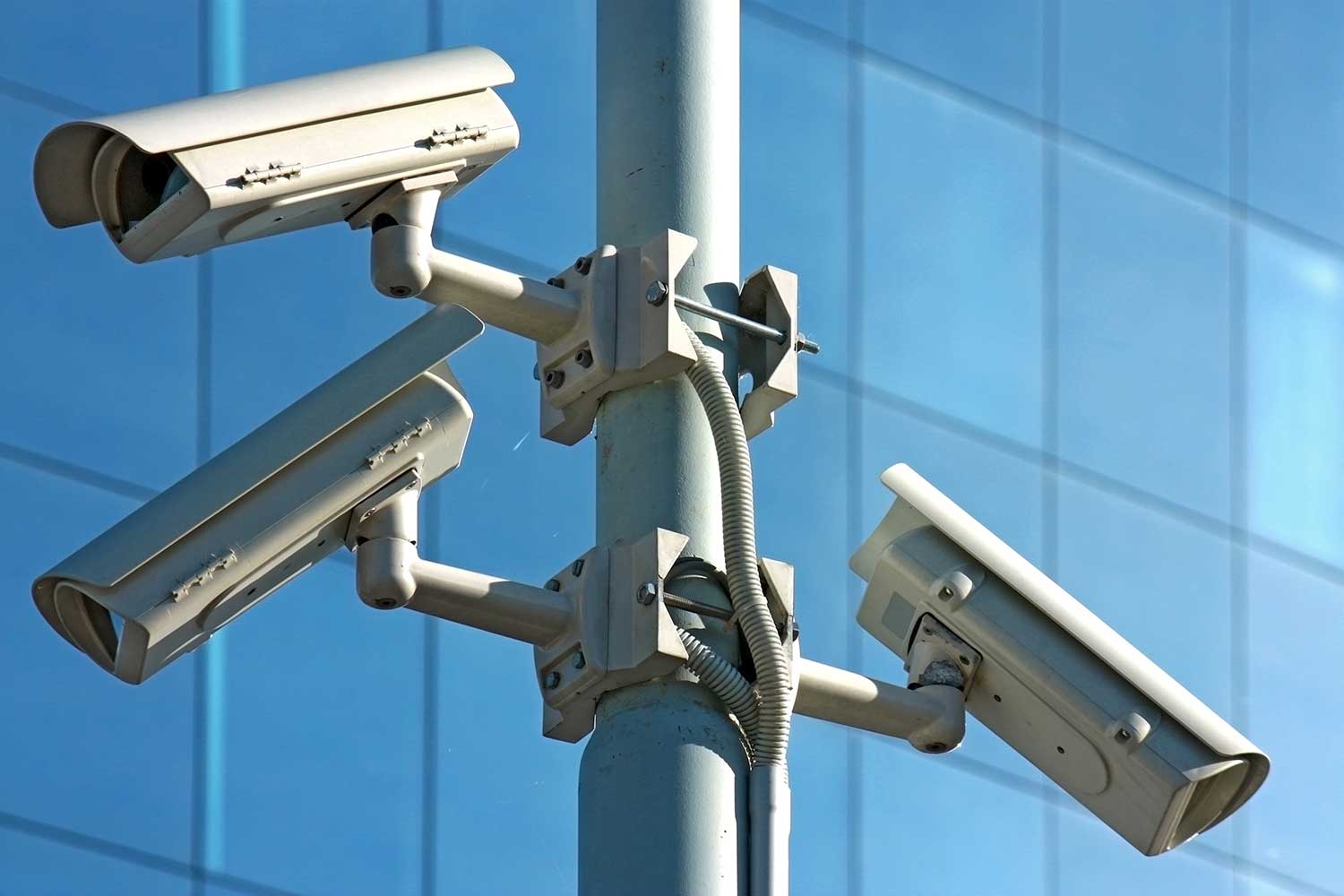 contact us
Please complete and submit the form below and we will contact you regarding your enquiry or service request promtly.
---
---
---