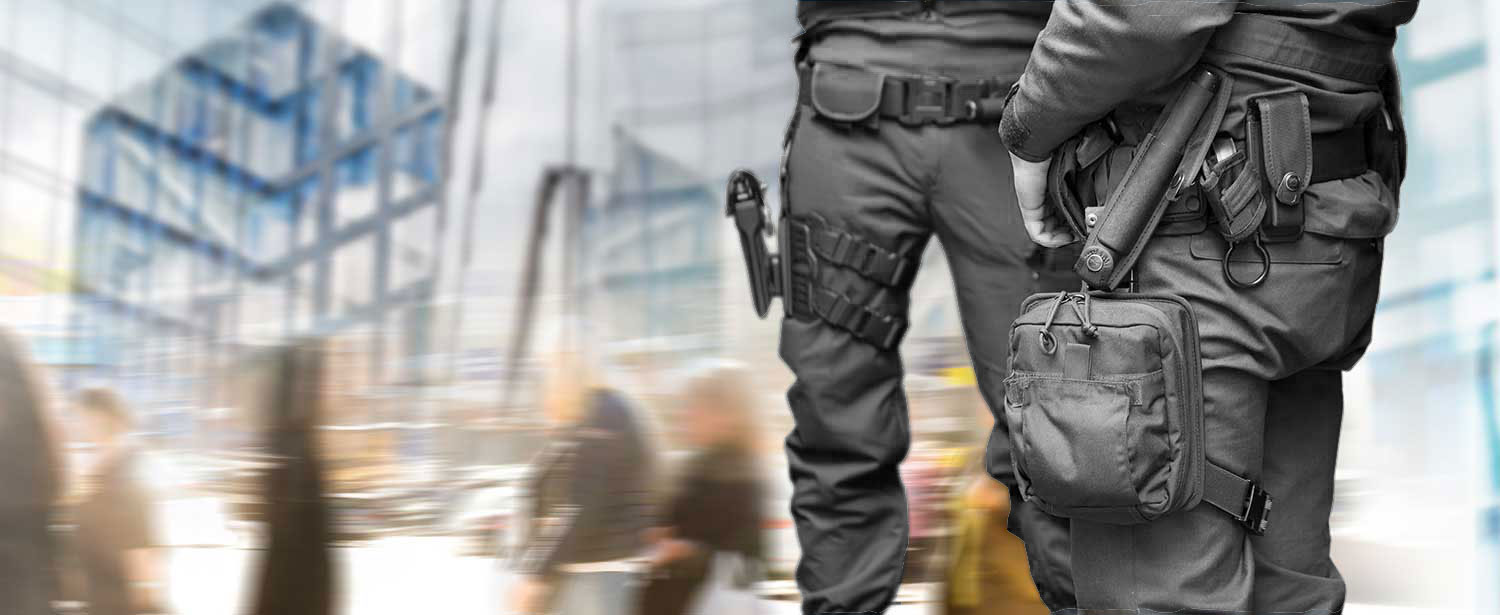 Supporting Australian Veteran Surfers
---
Protectcorp acknowledges the sacrifices that men and women make in the defence of Australia through service in the military. We recognize that the transition from the life of serving in the Defence Force into civilian life can be difficult.
We understand that the sudden culture change from military to civilian methods and structures can be trying and at times confusing for ex-military. The removal from previously existing support mechanisms and friends can create some real challenges. To no longer have the status and rank that exist within the military can also be a disquieting and difficult transition.
Protectcorp aims to be an organization that supports the Australian Veteran Surfers in its aim in building resilient individuals capable of developing and expanding meaningful connections with family, community and employers.
Protectcorp is partnering with the Australian Veteran Surfers (AVS) in an active and respectful way. We're offering employment pathways within contracts and roles that will cater to Military veterans' unique skills set and experiences.
Our Human Resource recruiting model will reflect our desire to employ service veterans, particularly on referral from the AVS. Within our organizational framework, our goal is to offer intelligent and rewarding employment. We have processes in place to ensure that AVS Veterans are supported in an organizational framework that offers opportunities where each employee to feels secure and valued.
This is part of our strategic plan to expand our business operations in Queensland, New South Wales and Western Australia as well as Victoria (through licencing).
We particularly acknowledge the skill sets of Veterans in training and mentoring local workforces in developing countries such as PNG (where we recently expanded through licensing). Moving forward we are hoping to offer these types of roles to AVS referred people.
Protectcorp will also support the work of the AVS and the ethos of surfing as a healing activity that promotes camaraderie and mateship.
Protectcorp applauds and is grateful for the AVS vision of a healthy and active, suicide-free veteran community. We offer ourselves as an organization that provides transitional employment from the military to support this goal.
This initiative is respectfully extended as an opportunity for us to help and support veterans in South East Queensland in deference to the sacrifices made by our service personal and in acknowledgement of the challenges they face in stepping into a civilian world. We feel we are aligned closely to the values and vision of the AVS in supporting these people live healthy, active and engaged lives.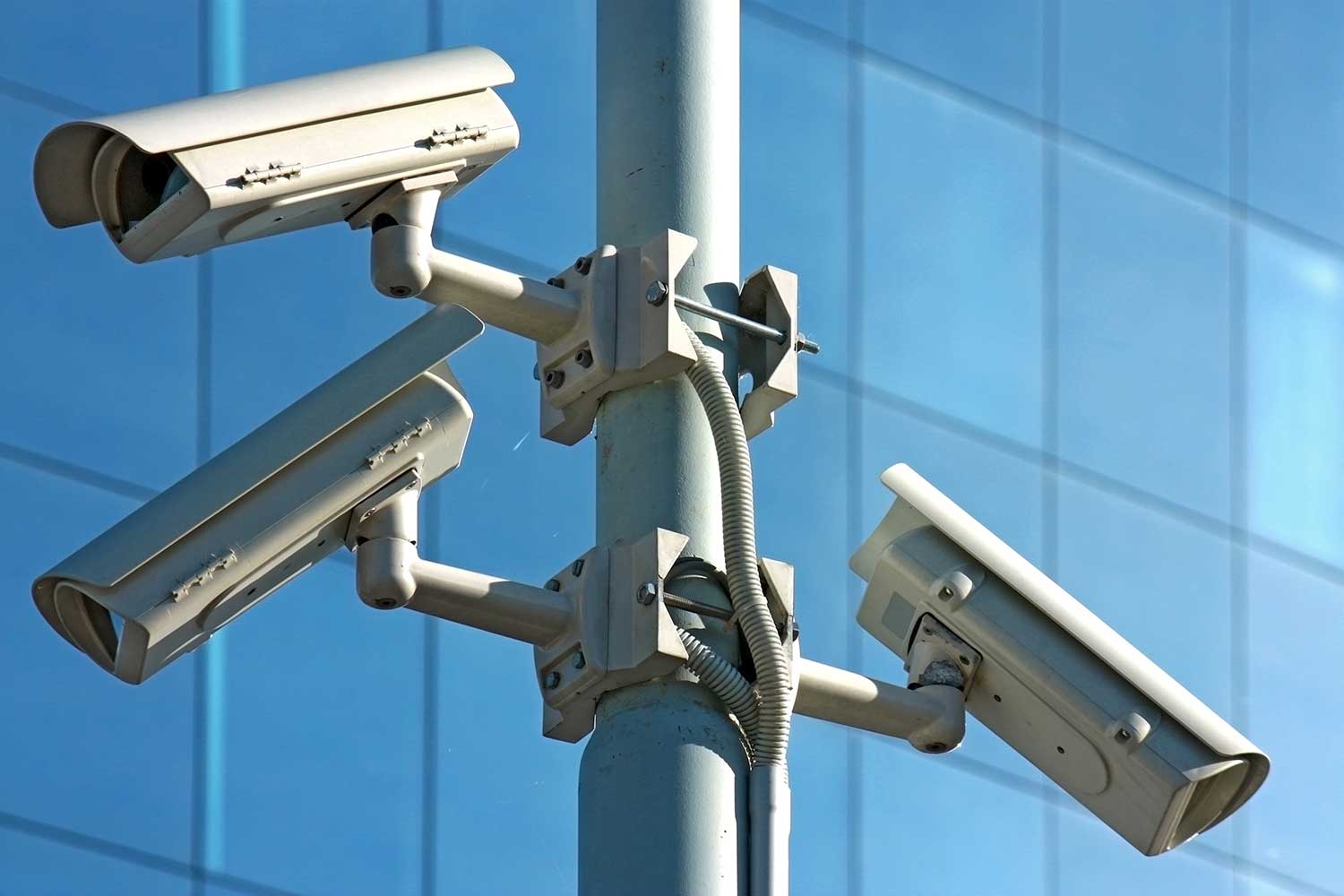 contact us
Please complete and submit the form below and we will contact you regarding your enquiry or service request promtly.
---
---
---