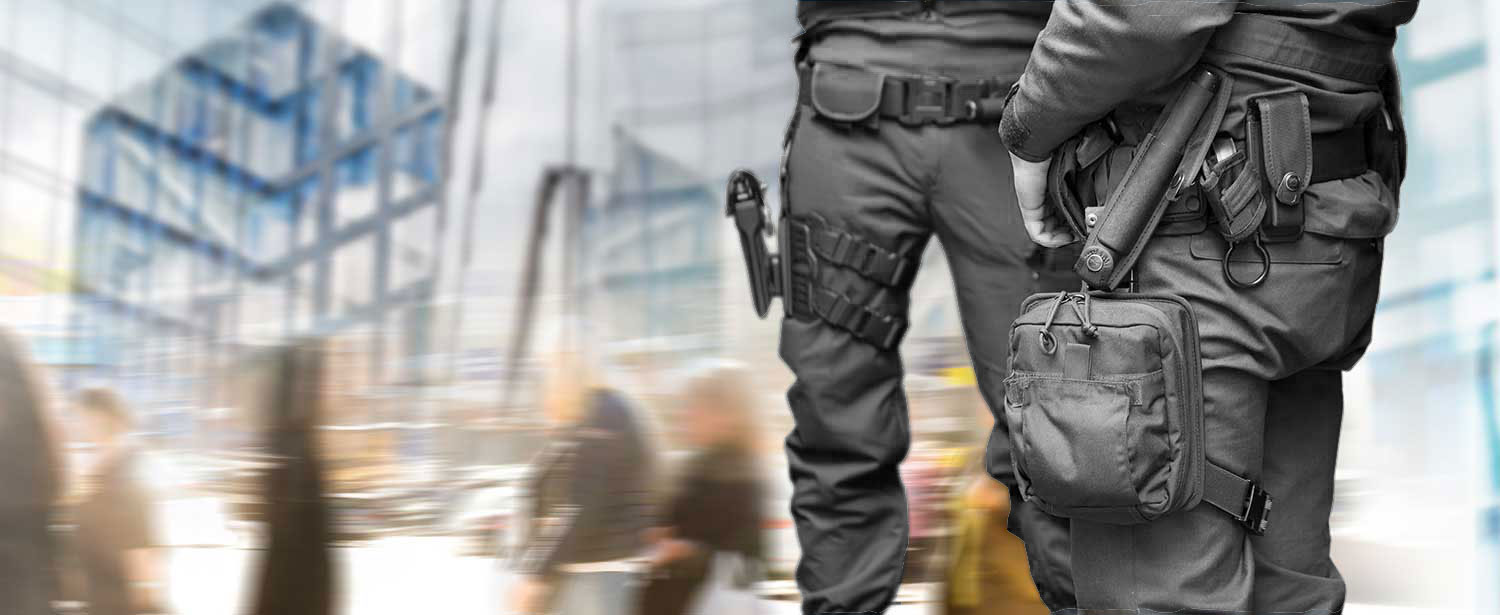 9 Simple Precautions For Safer Use Of Public Wi-Fi
---
Are you concerned about identity and data theft on public Wi-Fi networks? According to a recently published research study by Unisys Corporation in 2019:
One in five Australians have cancelled or considered cancelling plans to attend large-scale sporting events and festivals due to security concerns
Two in three Australians support police sharing personal information with other agencies to solve crimes
Australians are equally concerned about cyber and physical threats at large-scale events such as sporting events or music festivals,
43% are seriously concerned about someone stealing their personal data from their mobile device someone stealing their credit card data when using public Wi-Fi
One in five Australians says they have cancelled plans or considered cancelling plans to attend large-scale public events due to concerns about physical attacks and the safety of their data.
While almost half (48%) of respondent's report security concerns have not impacted their plans to attend large events, 23% say they now take extra precautions to secure their mobile devices and wallets and 17% say they now keep on guard for suspicious or threatening behaviour.
Awareness is your first step to protection.

Unisys recommends nine simple precautions for safer use of public Wi-Fi:
Don't use confidential apps on public Wi-Fi such as online banking or work email.
Avoid "jail-breaking" your device as this removes a number of security controls provided by the manufacturer.
Keep your device operating system and applications updated to ensure the latest security patches are applied.
To avoid malware infections, don't click on advertisements that pop up.
Install a trusted security product to protect against malware.
If you must use wifi, connect to well-known networks – e.g., large cafe chains (but still don't assume they are safe).
Never supply your phone or other personal passwords to access free Wi-Fi; it's not needed.
Don't use a site if it has an HTTPS unencrypted warning.
Use a VPN to secure your connection.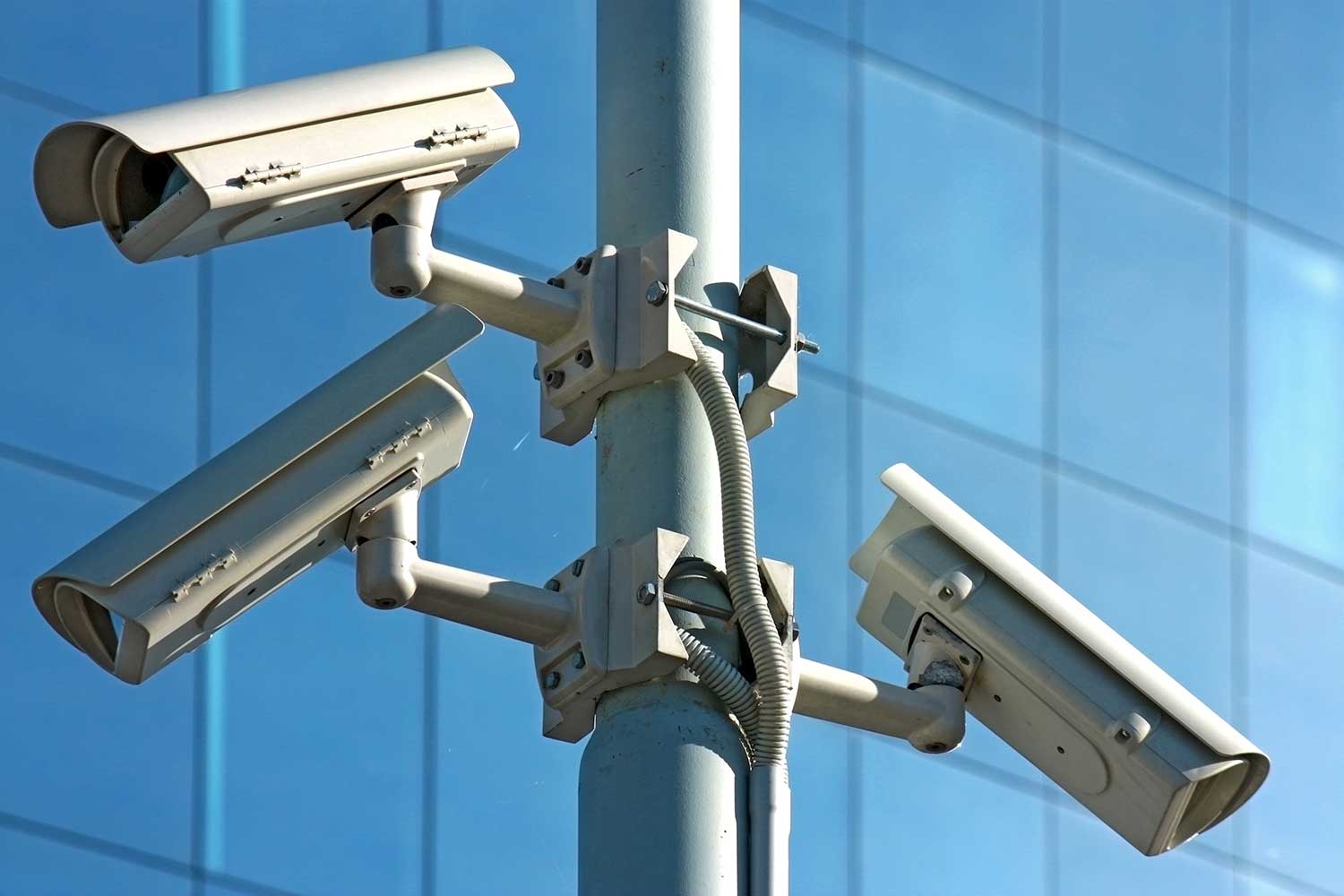 contact us
Please complete and submit the form below and we will contact you regarding your enquiry or service request promtly.
---
---
---