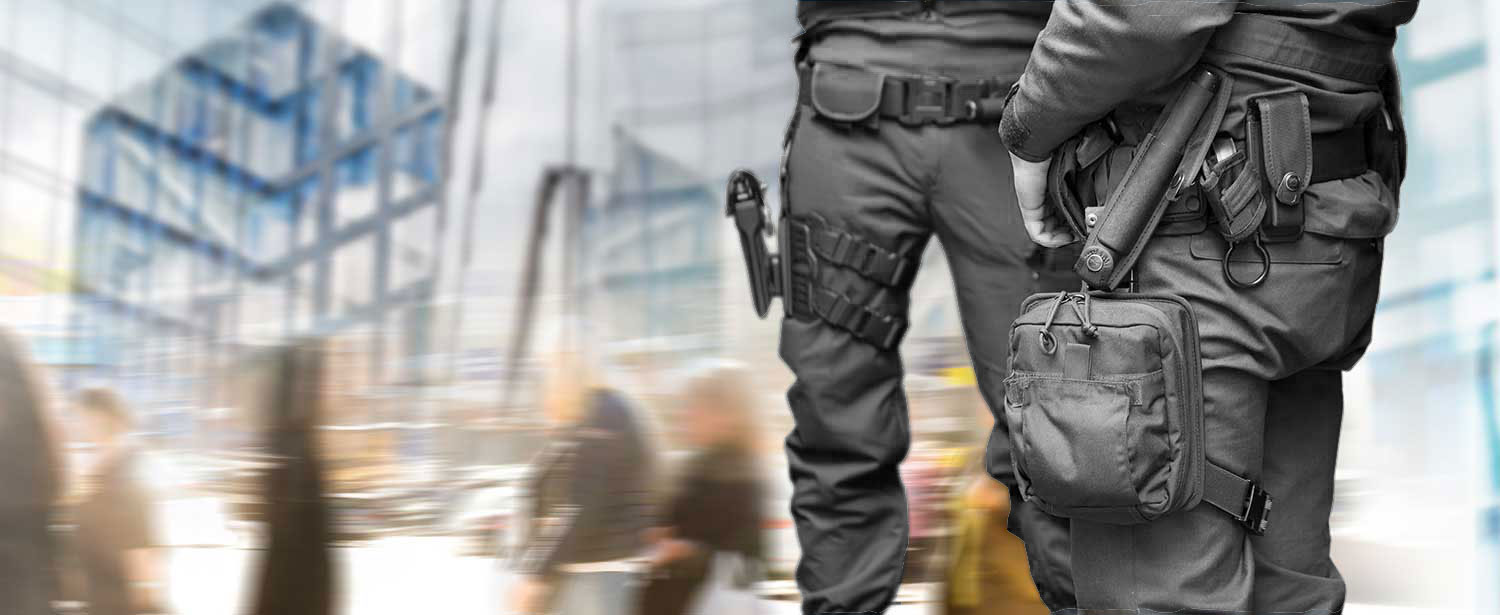 Body Corporate Risk & Mitigation Strategy
---
Body Corporates hold significant risks.
Why not engage a safety and Security Expert to put risks and mitigations strategies in place so you can sleep soundly.
A body corporate is a legal entity which is created when land is subdivided and registered under the Land Title Act 1994 to establish a community titles scheme.

All the owners in a community titles scheme are automatically members of the body corporate when they buy their lot.


What a body corporate does:
The body corporate is given powers under the legislation to carry out its necessary duties. The body corporate:
maintains, manages and controls the common property on behalf of owners
decides the amounts to be paid by the owners to make sure the body corporate can operate
makes and enforces its own rules, called by-laws, which tell owners and other people who live in the scheme what they can and cannot do
takes out insurance on behalf of owners, such as public risk insurance over the common property and building insurance
manages and controls body corporate assets
keeps records for the body corporate, including

minutes of meetings, a roll of owner's details, financial accounts, registers of assets, improvements to common property by owners, engagements and authorizations.
The body corporate makes decisions about these and other things at general meetings and through the committee.
A body corporate is responsible for enforcing its own by-laws.
Over the past few years practising in the area of strata and community titles, a noticeable trend has been an ever-increasing volume of litigation concerning disputes between individual Committee members and other stakeholders, including owners and managers.

Committee members may well feel the need to drive the Body Corporate in a certain direction and if an owner or group of owners have a different view, tensions will often arise as the Committee implement decisions through their executive power. This can often lead to hostile relationships between Committee members and others in the scheme.


In Queensland, a Committee member is not civilly liable for an act done or omission made in good faith and without negligence in performing the person's role as a Committee member. Additionally, a Committee member is not liable for defamation because of publishing material which they are required to do so for a general meeting.

It follows that a Committee member is not protected for acts done without good faith, negligently, or for publishing defamatory material not required because of their office. Whilst the Body Corporate may have certain insurances to protect Committee members where they fall short of the legislative protections, such insurance policies will usually have appropriate limitations and exclusions, including where the member acts recklessly.

Accordingly, provided a Committee member acts with due care and diligence, it is unlikely that they will have any risk of personal liability and the Owners Corporation should have appropriate insurance to respond to losses that arise from most innocent accidents and mistakes. Nonetheless, there is always a risk that a member will expose themselves to personal liability where they act recklessly or outside the scope of their duties as an office-bearer.


That said there is significant responsibility on Body Corporates to take reasonable steps to ensure the safety and security of the tenants. The risks associated with maintaining gated and secure Body Corporate locations is substantial. Protectcorp can take the stress out of maintaining the safety and security of these premises by conducting a safety risk and vulnerabilities assessment.
This "living' document compiled after a stringent site assessment conducted by a subject matter expert, will give you a blueprint on how to keep your tenants and residents safe. This document can be tabled for any review, hearing, QCAT, or any other statutory investigation if required.


Protectcorp also has the expertise in facilities management to ensure your premises are safe, that body corporate by-laws are complied with, and that assets and people are safe within the gates of the property.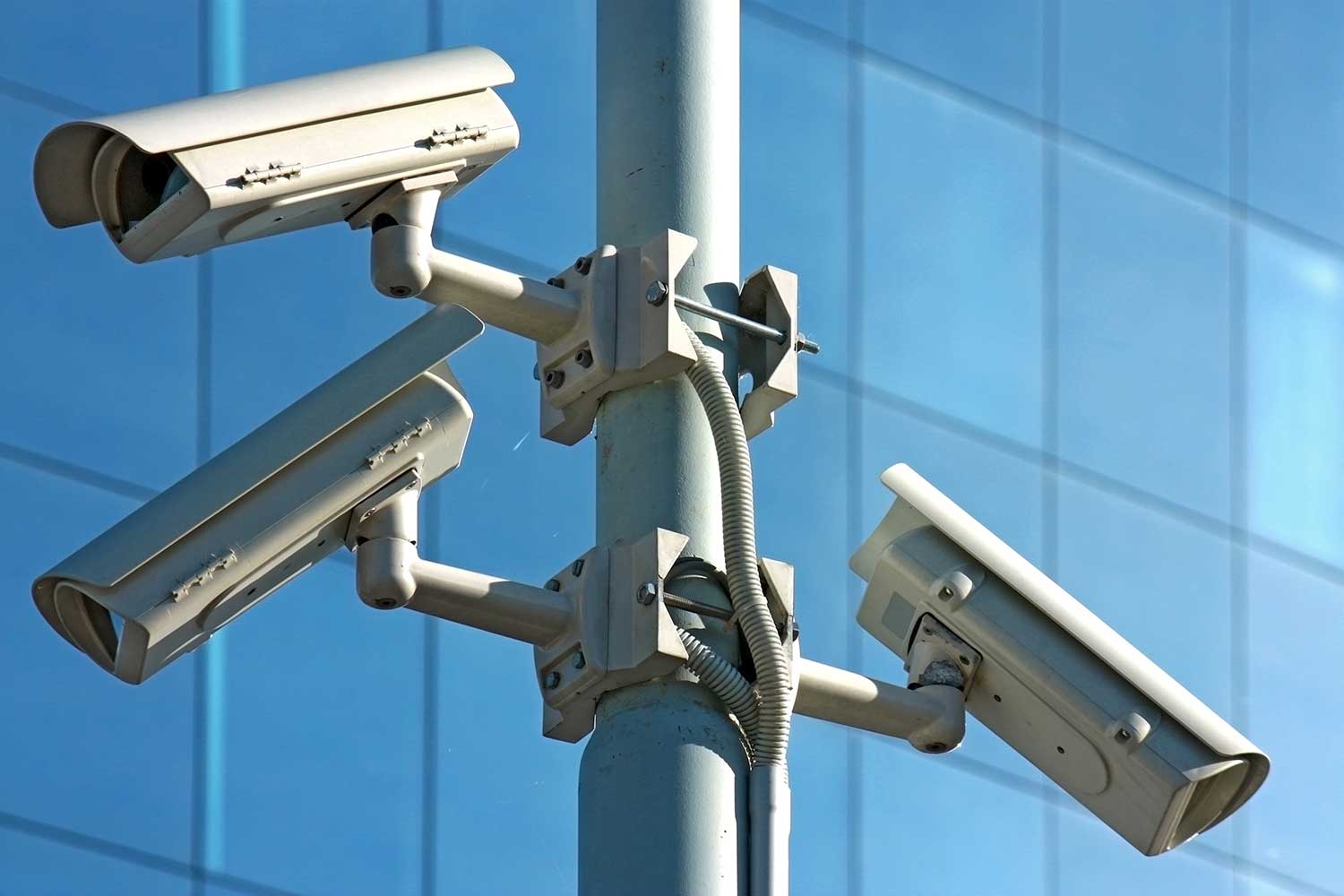 contact us
Please complete and submit the form below and we will contact you regarding your enquiry or service request promtly.
---
---
---