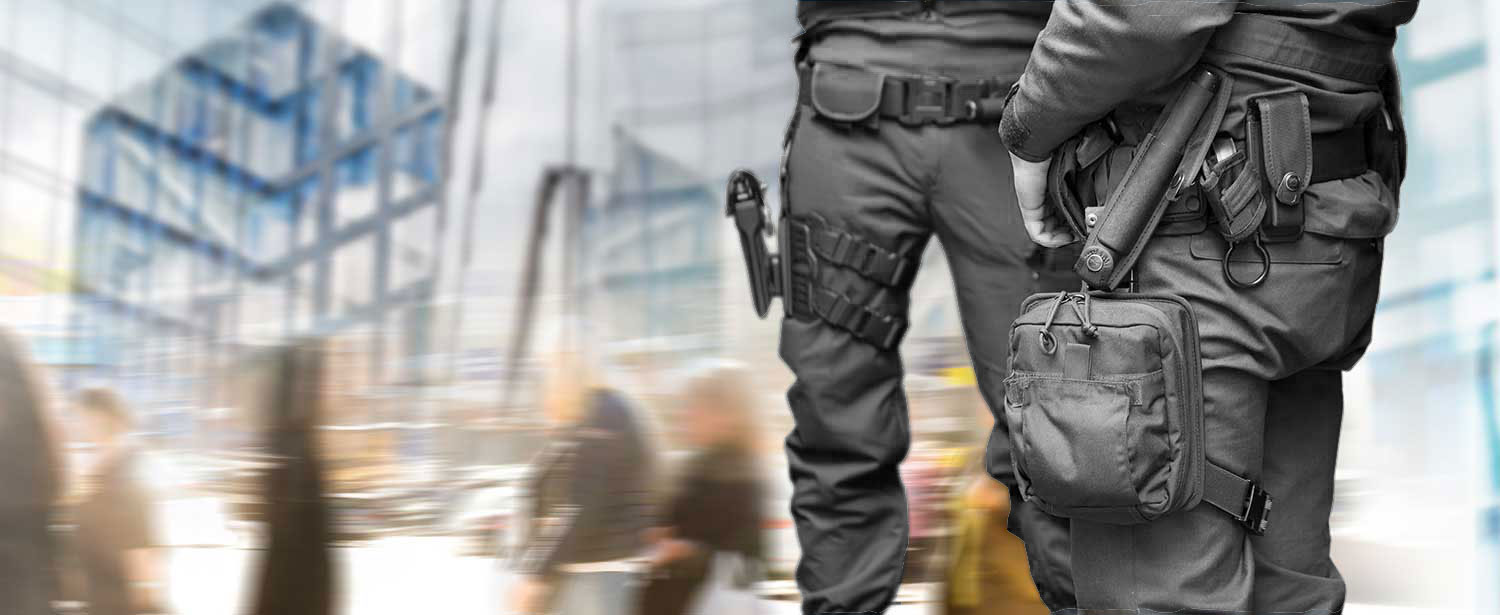 ---
If you or your staff carry any type of precious goods or currency,you may be exposing yourself to unnecessary risk.
Our attention to detail and utmost professionalism have seen Protectcorp Security undertake both traditional Cash-In-Transit (CIT) and secure movement of other valuables for some of Australia's largest organisations.

No matter how simple or complex your requirements, our armed and unarmed security guards have the experience, the team and technology to ensure your valuables are secure.
Our armed security services are adaptable to your changing requirements.
Protectcorp Security can provide a discreet service with low profile vehicles and plain clothed security officers or a high profile service using marked vehicles and armed officers.
Backed by our mobile communications and navigation system your precious cargo will be tracked and protected by our security guards at all times and your goods are comprehensively insured whilst in our care.
Minimise your risk, let Protectcorp Security take care of it for you.
When it comes to ATM technical support whether it be the first line, second line or complete line maintenance Protectcorp Security have the expertise. Using state-of-the-art technology including mobile communications, navigation and GPS, we provide seamless, end-to-end security and technical response to meet industry demands.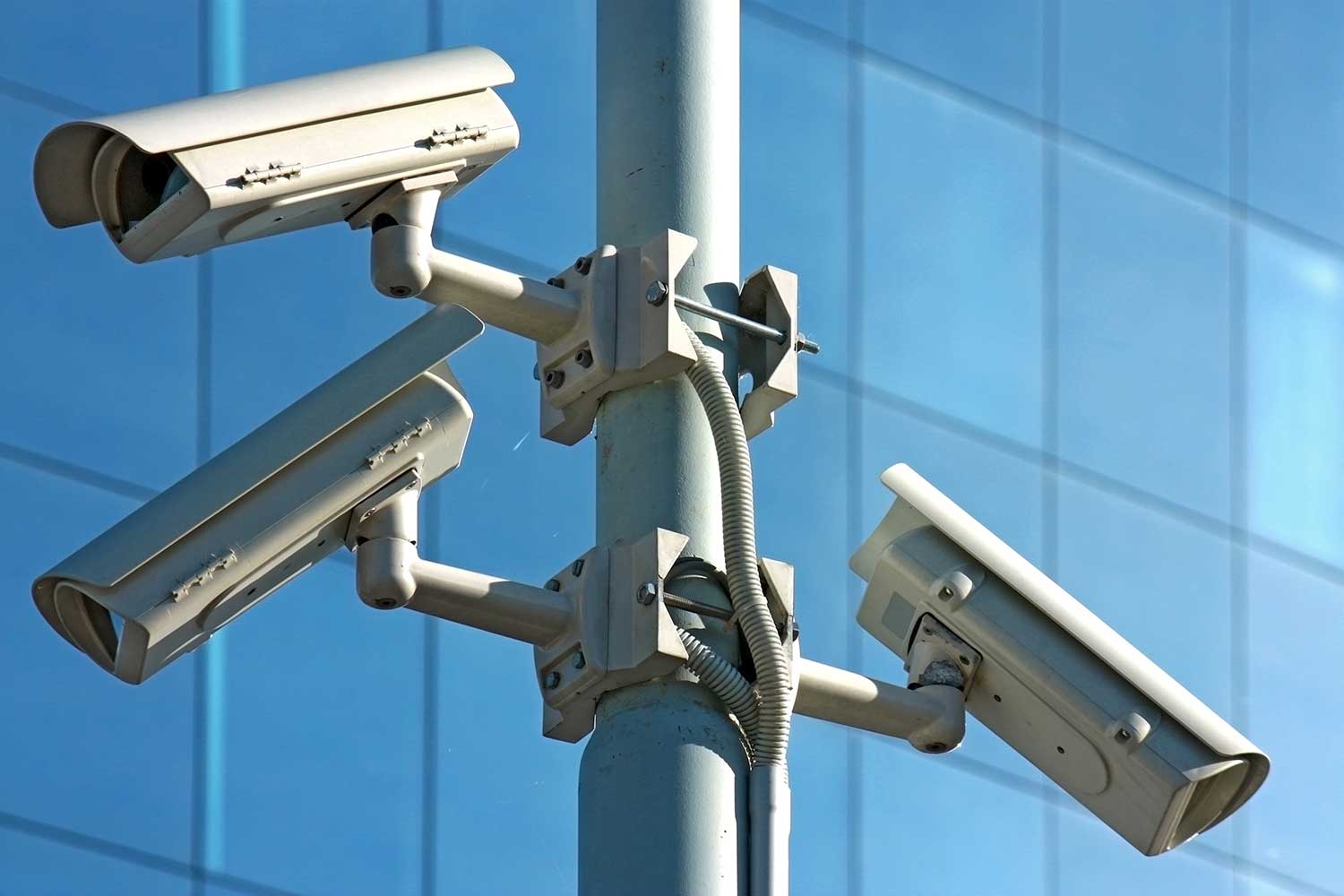 contact us
Please complete and submit the form below and we will contact you regarding your enquiry or service request promtly.
---
---
---