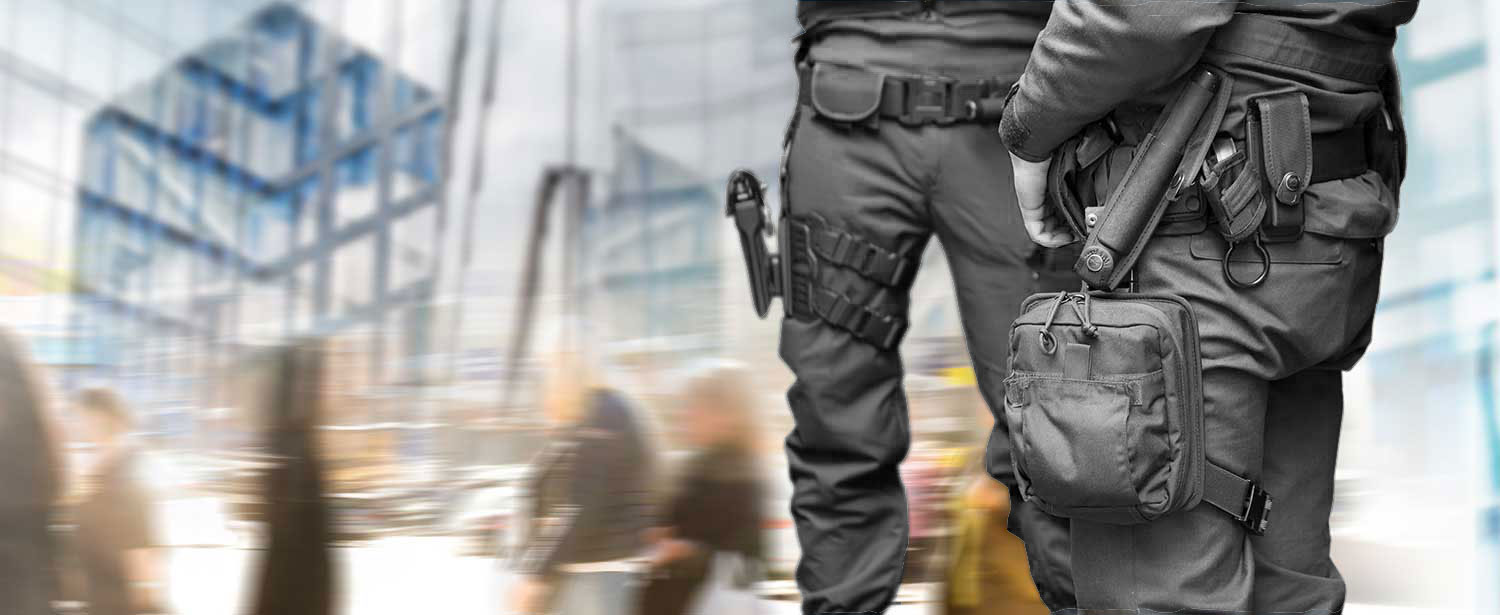 Incident Response & Mobile Patrols
---
Reliable Security Patrols Safer Communities and Businesses
Protectcorp mobile security patrols can maintin a vigil on your property and asset when you can't be there. Our fully equipped fleet of vehicles together with our professionally trained officers perform regular, non-predictive patrols of your property. Our responsive and reliable patrol services are designed as a high visibility deterrent to criminal activity, minimizing risks to your property, your staff and your assets.
Our officers are trained to detect, deter, respond and report:
Trespasses, sky-larkers, suspicious vehicles or activities
Alarm activation including fire, intruder and duress
Act as a key holder to your property for after-hours access to assist Police, Fire and Ambulance
Check on plant and equipment
Lock and Unlock your facility
Provide Security escort for your staff at vulnerable times
Protectcorp Patrol Services are suitable for:
Retail shopping centres
Critical Infrastructures
Industrial Facilities
Local, State and Federal Government facilities
Residential Communities
Construction Sites
Carparks
Hospitals and medical facilities
Schools and University Campuses
Protectcorp can provide security patrols and alarm response services Australia wide through our network of offices and our service partners.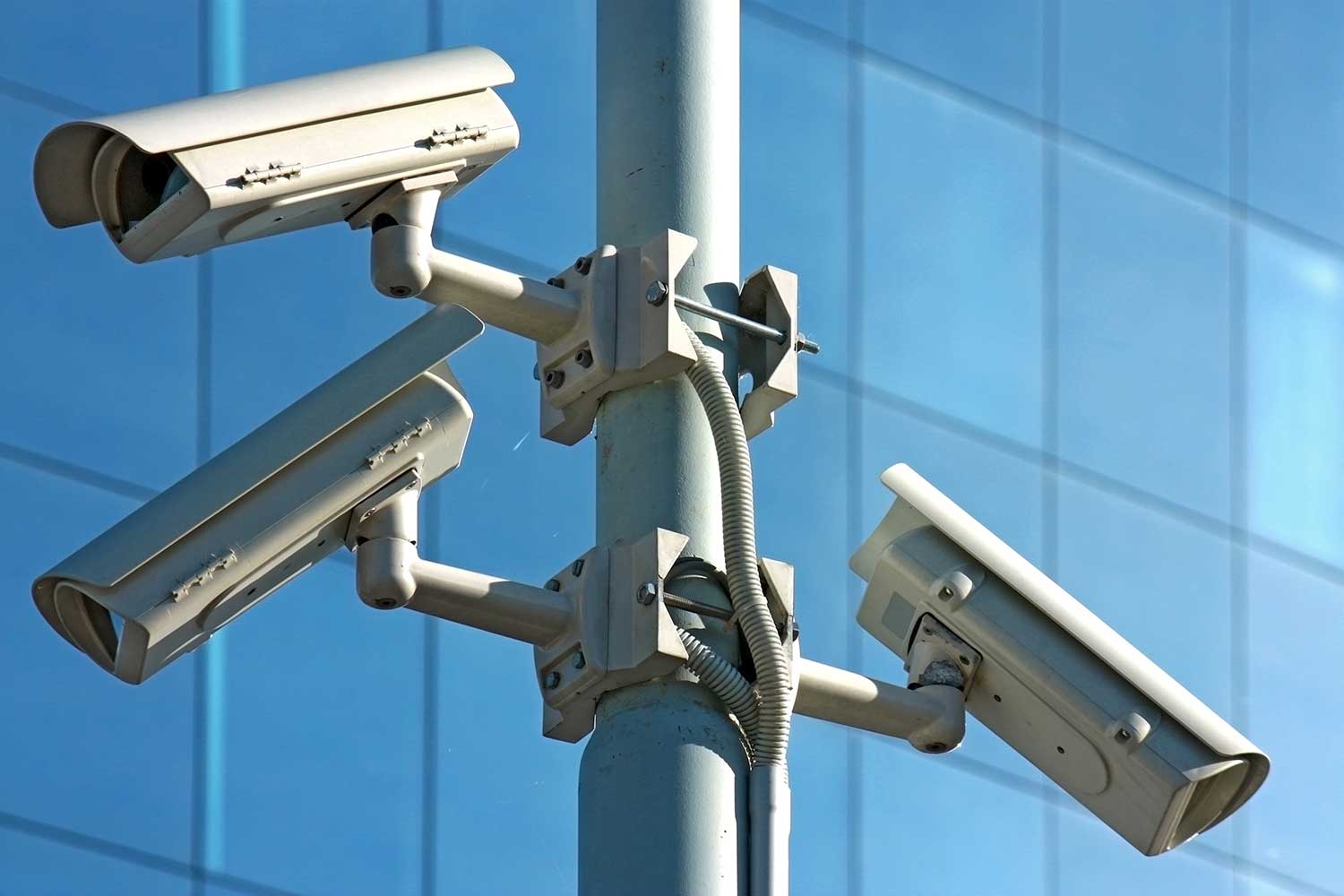 contact us
Please complete and submit the form below and we will contact you regarding your enquiry or service request promtly.
---
---
---