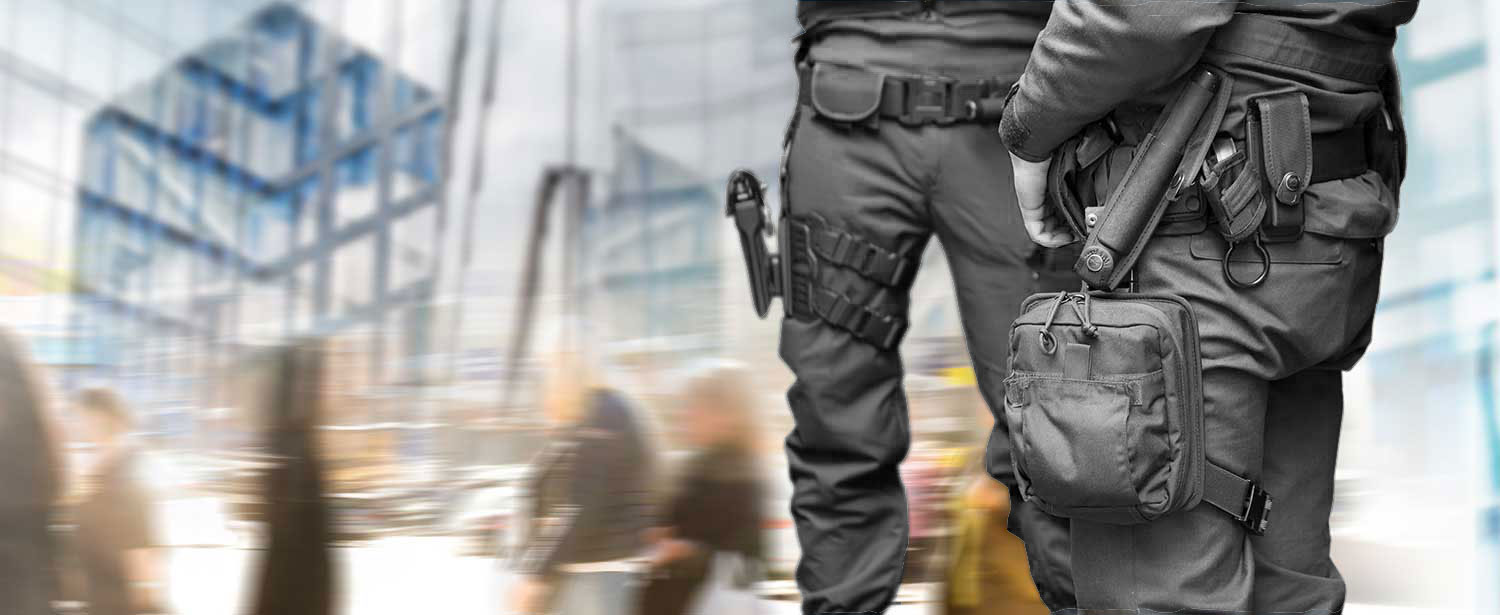 ---
Unmanned Aerial Vehicle (UAV)
Take Security To A Higher Level
Any business that wants to achieve the maximum level of security and protection of their intellectual and physical property should consider deploying cutting-edge technologies.
Aerial Surveillance
Through the use of UAV/Drones to augment your current security protocols we can provide immediate situational awareness at a safe distance minimising the risk on first responders. Using cutting edge technology, a rapid response drone flies a camera and sensors directly to the crime, records the actions and transmits video data to a control centre.
Patrol Robots
Patrol Robots provide faster, safer and cost-effective solutions to situations where human guards are potentially in danger. The robots work alongside our personnel to provide the best all-round solution to protecting your assets. The robots can be used effectively indoors and outdoors and can patrol large areas effectively and efficiently.
Applications
UAV and robots may be used to detect possible safety and security incidents and major or critical disturbances in crowded areas. The continuous aerial monitoring of perimeters may detect unlawful entry and can assist in the efficient resourcing and deployment of security and/or emergency personnel during an accident or incident.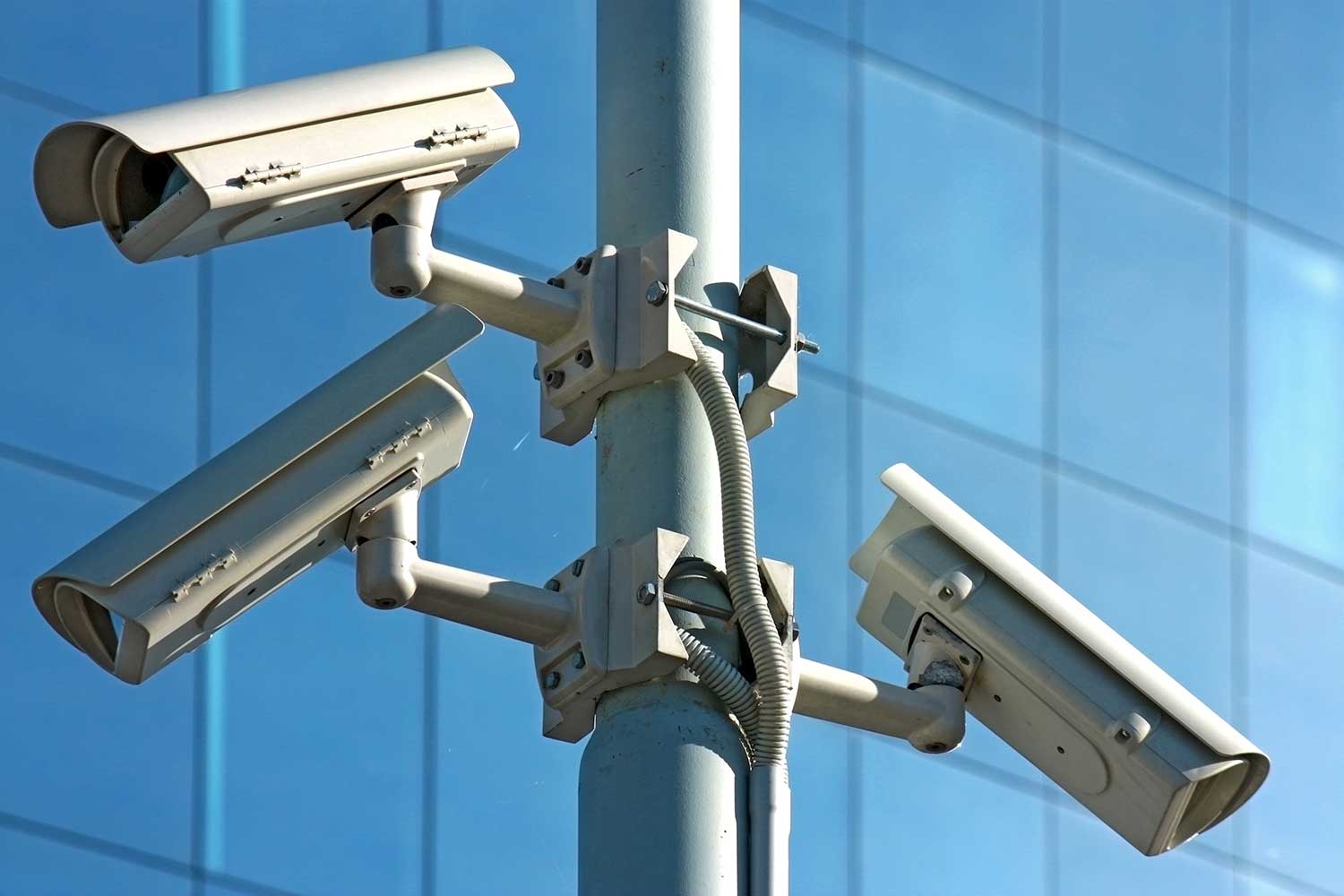 contact us
Please complete and submit the form below and we will contact you regarding your enquiry or service request promtly.
---
---
---